Presented by: Space City Beat Battle - FREE SHOW!!!
Saturday, March 21
8:40PM - 8:50PM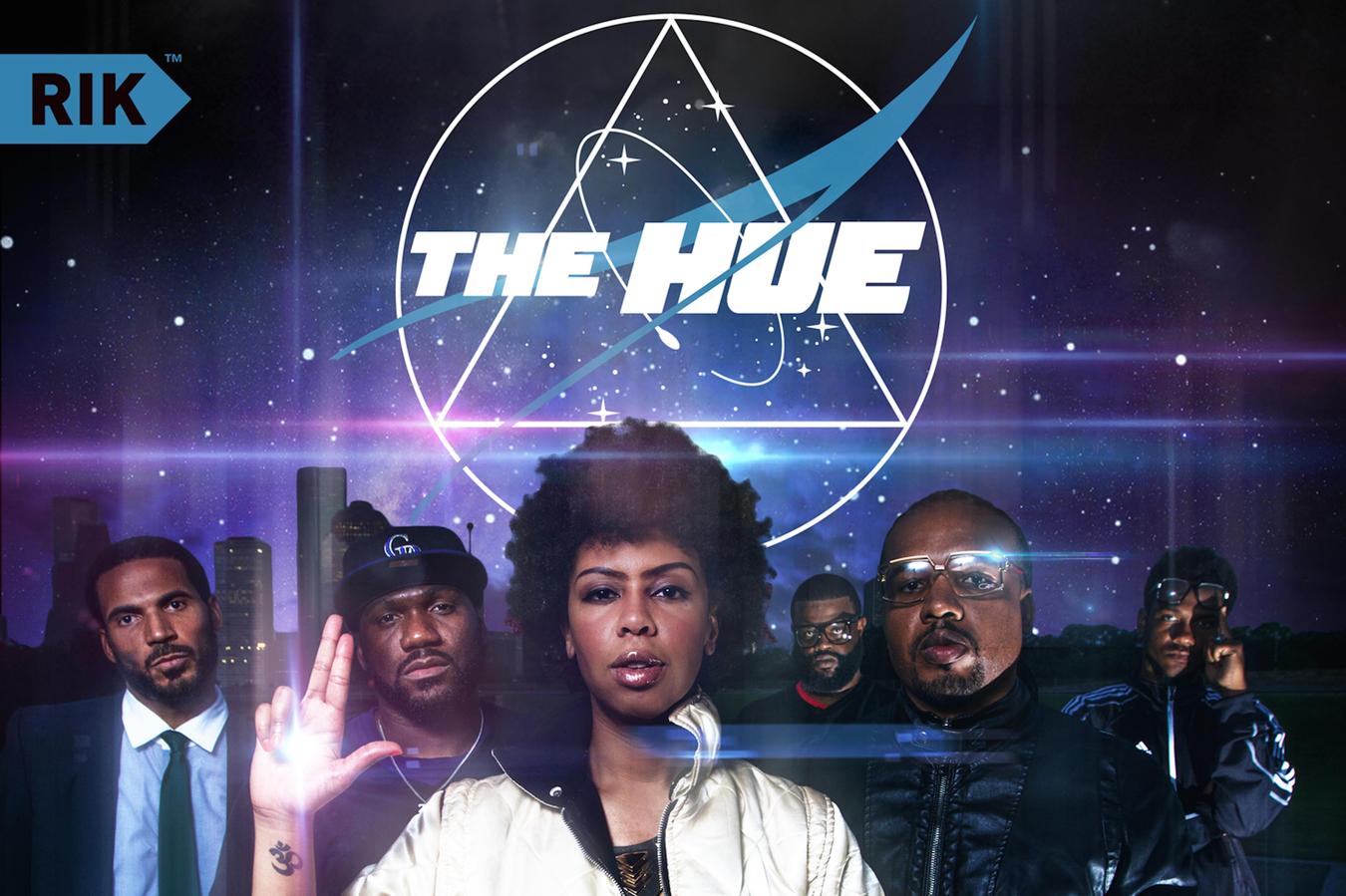 The Hue
Future Soul / Space Hop/ Alternative
What happens when you bring together a space hop juggernaut with a spacey electro-soul outfit? The Hue collective, hailing from Space City, is the aftermath of combining the critically acclaimed groups H.I.S.D. (HUEston Independent Spit District) with their cosmic kinsmen and rising sensation Radio Galaxy. Their mission is to explore the creation of music with no boundaries.
Conceived in 2013, this futurist soul hybrid consists of songstress/femcee Spacebunny Jefferson, emcees Scottie Spitten, Equality, and Savvi, along with producers King Midas and DJ Cozmos.
Coming off of stellar projects, H.I.S.D.'s 'The Weakend' and Radio Galaxy's 'We Come in Peace', the aptly titled collaborative sequel, 'Aurora' marks a new beginning in the ongoing mission to end the weak and space up the world through sound and color. What's your hue?
Online
Details
Access
Music Badge, Platinum Badge, Music Festival Wristband, Artist Wristband
Genre
Online