Presented by: Space City Beat Battle - FREE SHOW!!!
Saturday, March 21
12:30AM - 1:00AM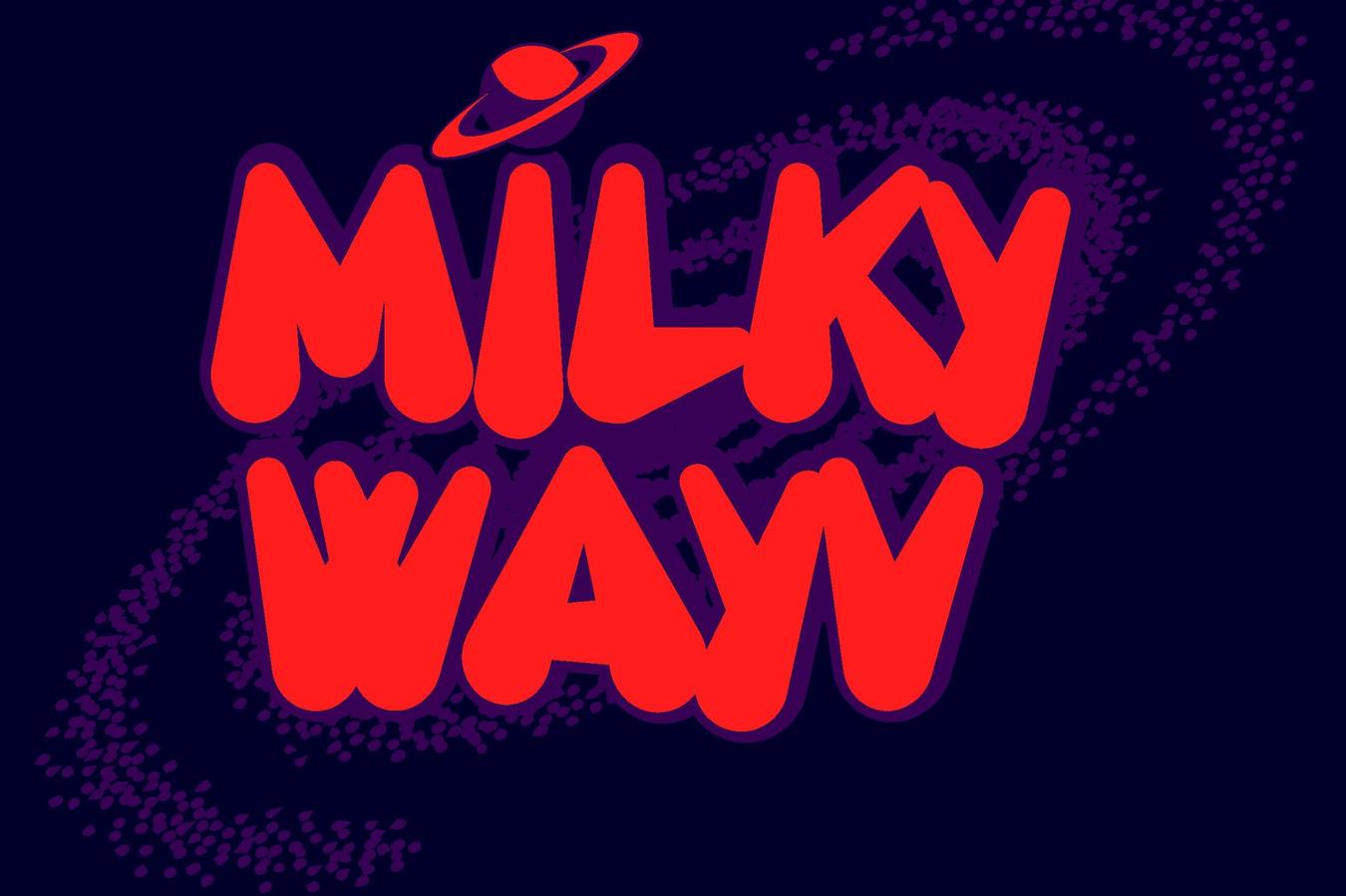 Listen to Good Conversation
Milky Wayv is an out of this world music collective and production company, consisting of 7 time travelers: Bobby Earth, Big Brandon Willis, Peyton, Amaru, Mufasa Enzor, Bee Honey, and Ozone. Milky Wayv pushes the limits of sound and performance to create what they call "Experimental Soul". Milky Wayv's latest project "evoL" is a 38-minute visual mixtape and short film full of laughs and good music; if you haven't watched it you should. Milky Wayv stays busy. Bobby Earth, a co-founder of Milky Wayv, is featured on two Matt Martians (The Internet) songs: "i kno u kno" with over 46,000 plays and 1,500 likes and the recently released "Splash Town" with over 14,000 plays. Bobby Earth is also slated to release a single and video with producer Kriswontwo of Denmark in April 2015.
Milky Wayv will release its first compilation tentatively titled "The Best Mixtape You've Heard In A While" Spring 2015.
2015 is off to a great ...
Show the rest
Online
Details
Access
Music Badge, Platinum Badge, Music Festival Wristband, Artist Wristband
Genre
Online