Presented by: Come & Take It Productions - FREE SHOW!!!
Saturday, March 21
11:00PM - 11:40PM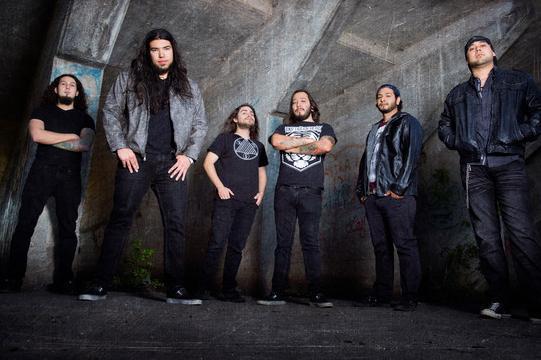 SHATTERED SUN are poised to dominate the metal scene. The Texas six-piece is a remarkable example of hard work and determination, coming a long way from their industrious origins. SHATTERED SUN reflect the roots of their Southern backdrop, infusing state-of-the-art metal, and created Hope Within Hatred, their debut album to be released April 21, 2015 via Victory Records. What sets SHATTERED SUN apart from the crowd is their lyrical content in a time where it seems most heavy music is about negativity and angst. SHATTERED SUN empower with their message of hope and positivity.
Bonding over a love for the classics like Metallica and Queensryche, as well as contemporaries Unearth and Killswitch Engage, the members of SHATTERED SUN solidified their lineup in 2011. The core formation began with guitarist Daniel Trejo, drummer Robert Garza and vocalist Marcos Leal, and with the additions of bassist Joseph Guajardo, keyboardist ...
Show the rest
Details
Access
Music Badge, Platinum Badge, Music Festival Wristband, Artist Wristband
Genre