Friday, March 20
12:00AM - 1:00AM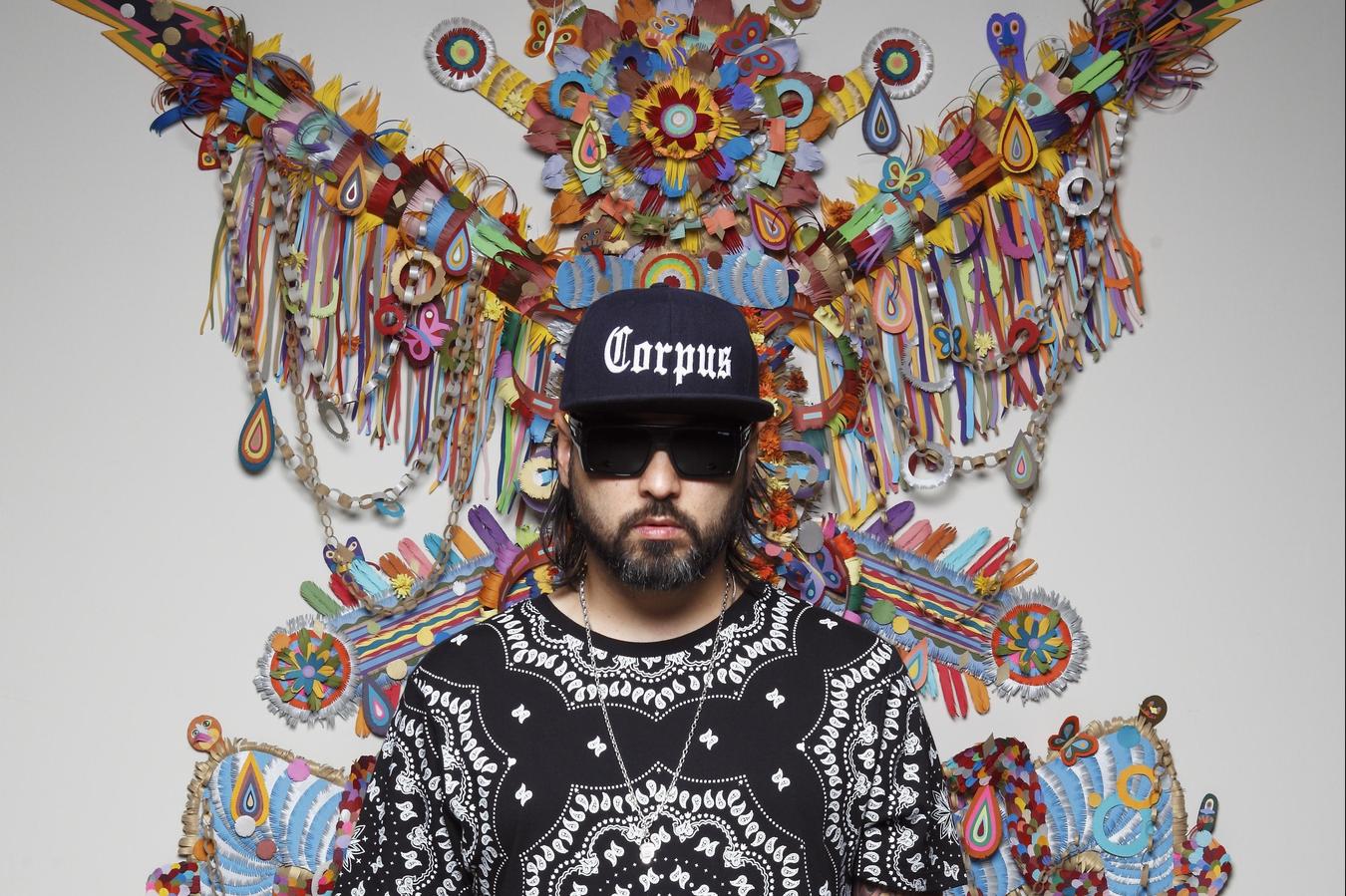 Listen to TRAPANERA FT ERICK RINCON
EL DUSTY: Born & raised in Corpus Christi, TX, home of Selena, Dusty Oliveira aka EL Dusty has steadily crafted, since 1999, what is known as ELECTRO CUMBIA. With a background rooted in house and hip hop music, as well as an extensive record collection, it was only a matter of time before this South Texas native constructed a sample heavy sound mixing classic Colombian Cumbia and the best of Europe and East Coast Hip Hop.
In 2009 Dusty created PRODUCE, a mixed use approach housing an art gallery, store & micro venue including his loft studio, home to his dancefloor classic, K LE PASA. After a successful debut on YouTube, the video was re-released through a joint venture with Pepsi/Universal Records.
Dus is now traveling, DJ'ng and collaborating with artists and producers across the US including Toy Selectah, DJ Buddha, Funkdoobiest, Erick Rincon, Angela Hunte, & Mexican Institute of Sound, as well as partnerships with ESPN, Pepsi, Jack Daniels, Puma and others.
Online
Details
Access
Music Badge, Platinum Badge, Music Festival Wristband, Artist Wristband
Genre
Online