Presented by: Beer n Tacos x Street Execs
Wednesday, March 18
9:30PM - 9:40PM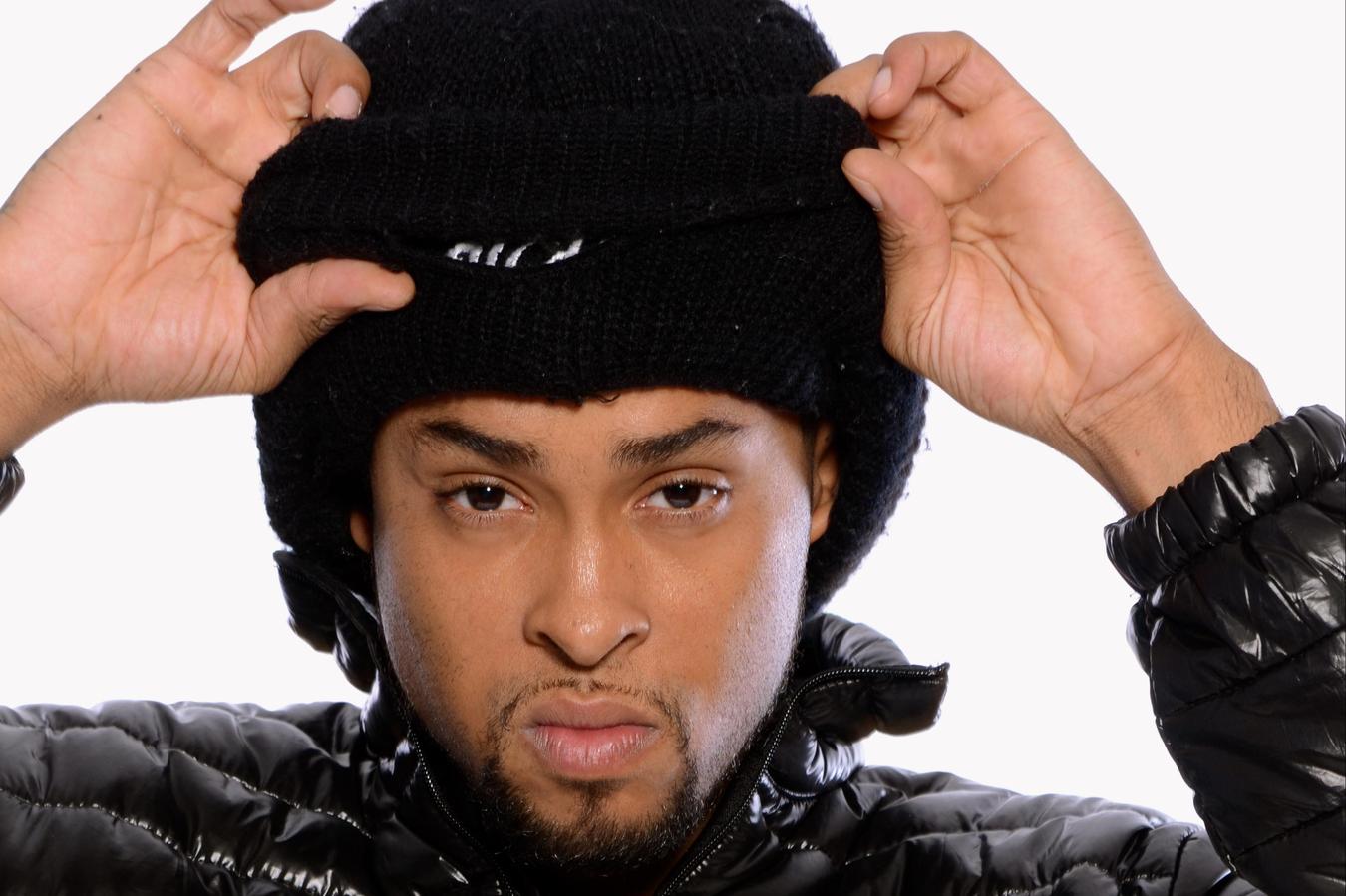 Listen to KEEP GETTING IT
Runway Richy, born in New Orleans, and raised in Decatur, GA since age 5, has an infectious southern hip hop sound sure to make waves in the streets and on the air.
The moment you realize he is more than a rapper, is the moment in life where music is just more than sound and words spoken by a future phenomenon. His lyrical swag is prophesied in the streets of Atlanta, also known as a hood prophet.. I had the pleasure to speak with this enthused prodigy. I had to know what was his motivation and in return he responded with one word "Life". Now everyone has ups and downs but what about his life that was so different that when his words touched a mic it was history in the making? He further explains in his adolescent years in rapping and being a part of a group called " Born Wit It" and after 6 years he came to the conclusion that this road laid forth he must travel alone.
Throughout his travels along came street life som...
Show the rest
Online
Details
Access
Music Badge, Platinum Badge, Music Festival Wristband, Artist Wristband
Genre
Online