Presented by: Beer n Tacos x Street Execs
Wednesday, March 18
8:45PM - 8:55PM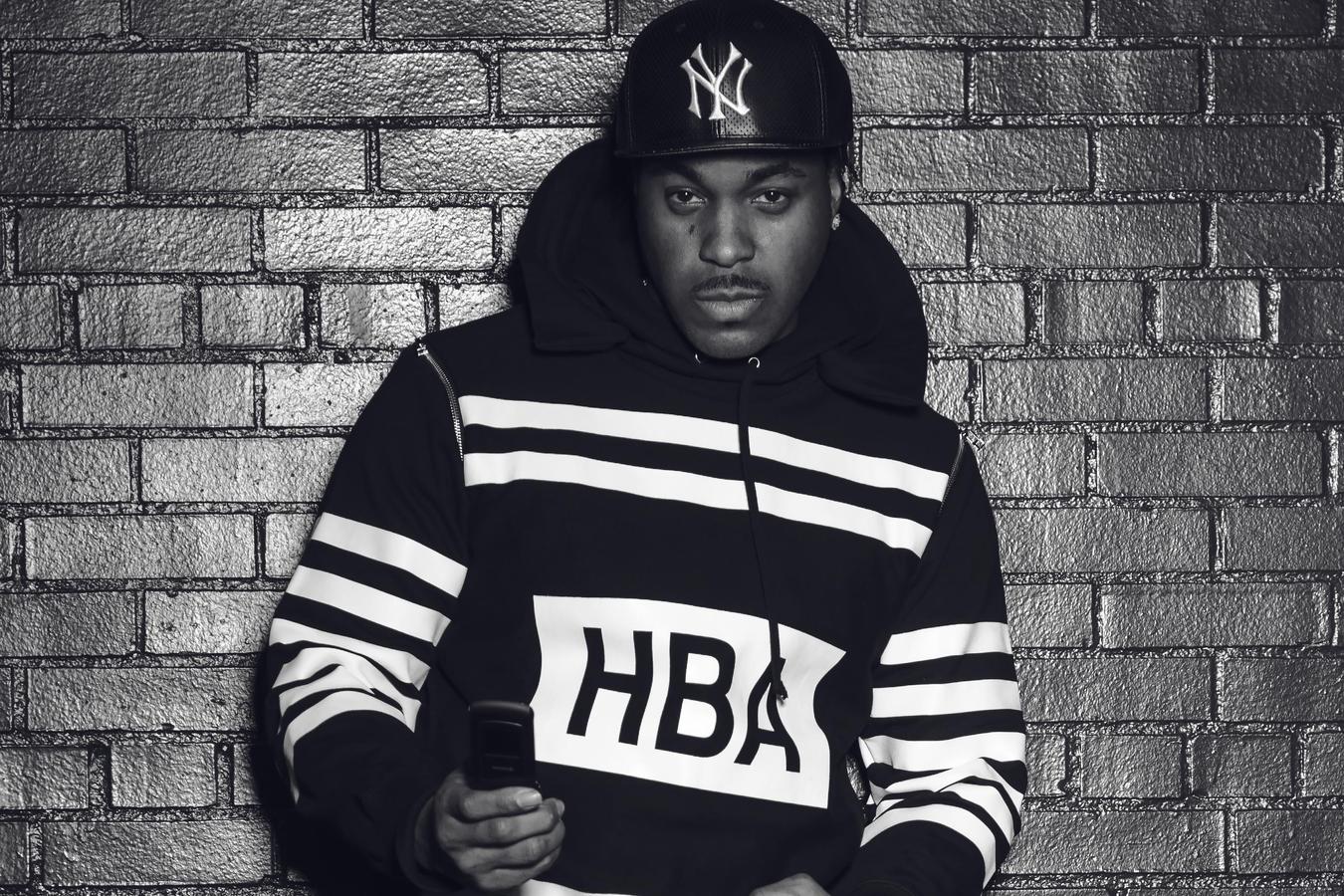 Listen to That's That Work
Blending deep southern roots with up north word play Tavares Stephens, better known as TruTV, is laying a brick foundation in the ever growing world of rap. The masterful lyricist is blessed with a near perfect memory allowing him the unique ability to freestyle over tracks he's never heard before and repeat the flow immediately, verbatim.
Draped in versatility, TV's talent has been stamped with approval by industry great Special-the musical liaison known for being instrumental in the careers of many artists including rap king Busta Rhymes. But life for this lyrical magician wasn't always so picturesque.
Born in the Statesboro, Georgia, TV grew up in the well known Butler Homes Projects and recalls seeing a lot in his neighborhood. From his grandmother running numbers to other family members hustling, life in Butler homes gave TV a unique view of the world.
The son of a military step-father and grocery store clerk mot...
Show the rest
Details
Access
Music Badge, Platinum Badge, Music Festival Wristband, Artist Wristband
Genre