Presented by: DailyFreshness
Friday, March 20
8:30PM - 8:40PM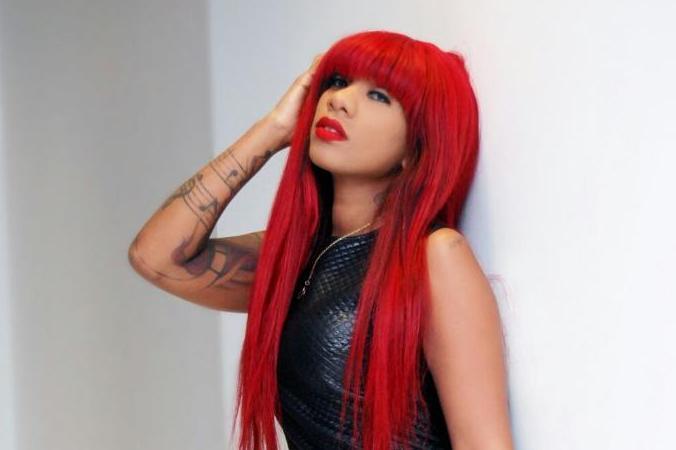 Listen to In Love with a stripper
Born in Tuskeegee Alabama, I took my love of singing with me to each town as I was moved from place to place as a child. I had a dream then and I'm living that dream now. My name is Lynn Tate. Step into my world.Finally settling in Portland, Oregon until my senior year of highschool. Returning to Alabama gave rise to the first step of a long journey.
Having used my voice in both school and church choirs, it took but one studio recording session at the age of 18 to provoke my decision to become a recording artist. I yearned for the studio, it fortified my love of singing and became the first brick in which I began to build my dream.
By the age of 20 I had moved to Tampa, FL and began recording my first album Stronger. I would perform it all over the state, opening for Lil Wayne, Flava Flave, Keisha Cole, Ginuwine and Carl Thomas. I sold my cds to live.
My next big move was to Atlanta, GA where I joined an all girl g...
Show the rest
Online
Details
Access
Music Badge, Platinum Badge, Music Festival Wristband, Artist Wristband
Genre
Online