Thursday, March 19
1:00AM - 1:50AM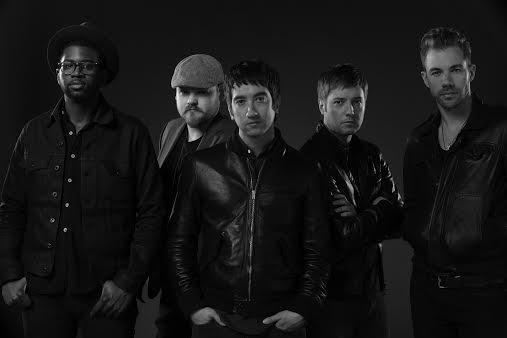 PLAIN WHITE T'S
It's been years since the Plain White T's kicked off their career in the Chicago suburbs, playing a mix of pop, punk, and melody-driven rock & roll in basements and clubs across the metro area.
A decade-and-a-half later — with several thousand shows and a string of platinum-selling singles, including the mega-hit "Hey There Delilah" (the 18th most downloaded song of all time), under their belts — the guys haven't stopped heading back to the basement to dream up new sounds. There's where the Plain White T's put the finishing touches on American Nights, the band's first independent album since 2001.
Independence. It's what American rock & roll — and American nights — have always been about. Even during the band's days with Fearless and Hollywood Records, the Plain White T's thrived on doing things their own way. They'd hire close friends to produce their albums and ask high school classmates to dire...
Show the rest
Online
Details
Access
Music Badge, Platinum Badge, Music Festival Wristband, Artist Wristband
Genre
Online