Presented by: AGI (Artist Group Int'l)
Thursday, March 19
12:30AM - 1:30AM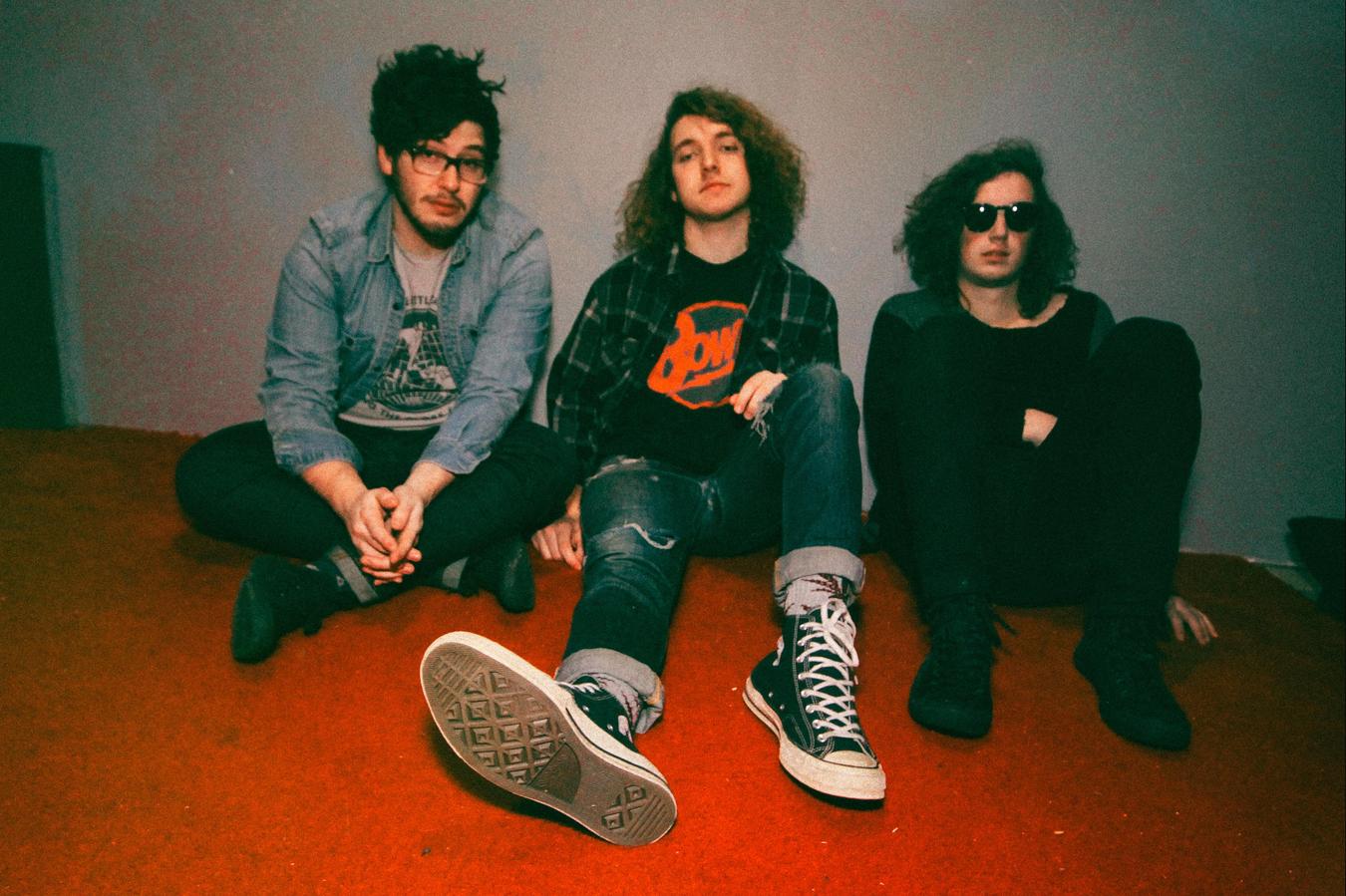 If you asked them a year ago if they'd be here today, Made Violent wouldn't be able to tell you. It was then that the trio – Joseph White (bass/vocals), Rob Romano (guitar) and Justin Acee (drums) – secluded themselves in a cabin to make music. No aspirations, no five-year plan.
But the story starts long before that. For years, the three had not only been best friends – they'd been almost inseparable.
"One of them would buy me a Four Loko and I'd sit on a couch in their practice space and watch them play," says White, whose 21st birthday is still months away. "Then I'd go to high school in the morning. I told them I was 19."
Fast forward to 2014 – the band casually releases "Wasted Days" online, "a song about losing everything," says Acee. To their surprise, "Wasted Days" would catch the attention of UK heavyweight NME Magazine. Not long after, the band would find a home at Columbia Records' tastemaker impri...
Show the rest
Online
Details
Access
Music Badge, Platinum Badge, Music Festival Wristband, Artist Wristband
Genre
Online