Friday, March 20
8:00PM - 8:40PM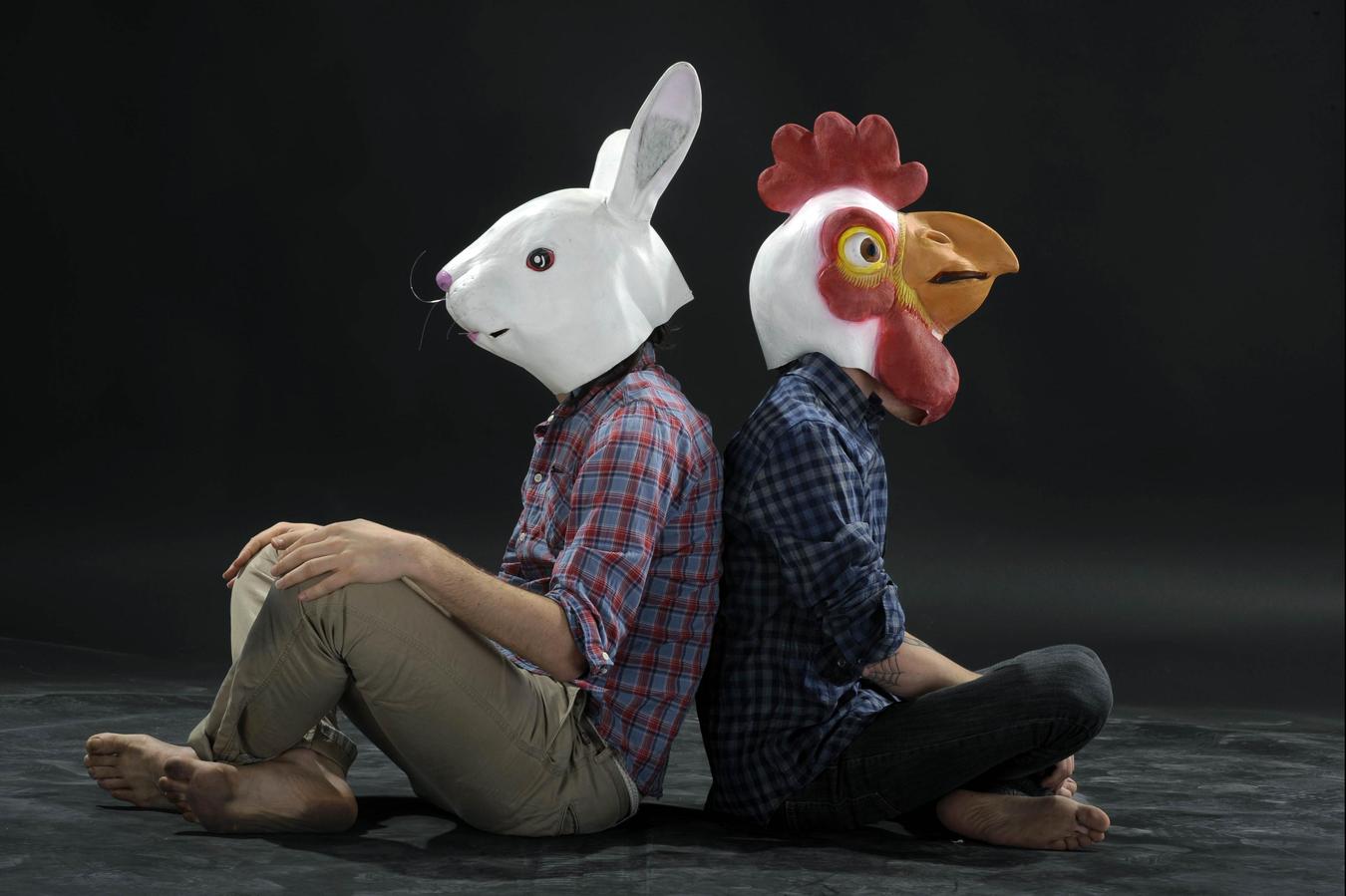 "At school you didn't answer to questions about classical authors. You were not interested in participating. You preferred to remember all the epic epithets. You saw beyond the walls of your class. You never remembered your classmates' names. During school assemblies you used to abstract yourself until you forgot to be alive. The keeper found you standing up alone. It was not cold. In the pockets of your jeans you were keeping chestnut's leaves and ladybirds."
JoyCut looks and sounds very attractive on stage. Two drummers sitting face to face and a guy with machines, both a conductor and author in between them. Electronic, post-rock and dark-wave, often experimental but accessible.
For fans of Fuck Buttons, Library Tapes, Harvey Milk, John Maus, Matthew Dear, Neon Indian. Chris Haughton, Eric Carle. Shameless, Homeland. Christina De Middel & Anthony Goicolea. José Mourinho.
They took part in important Festivals as ...
Show the rest
Online
Details
Access
Music Badge, Platinum Badge, Music Festival Wristband, Artist Wristband
Genre
Online