Thursday, March 19
1:00AM - 1:50AM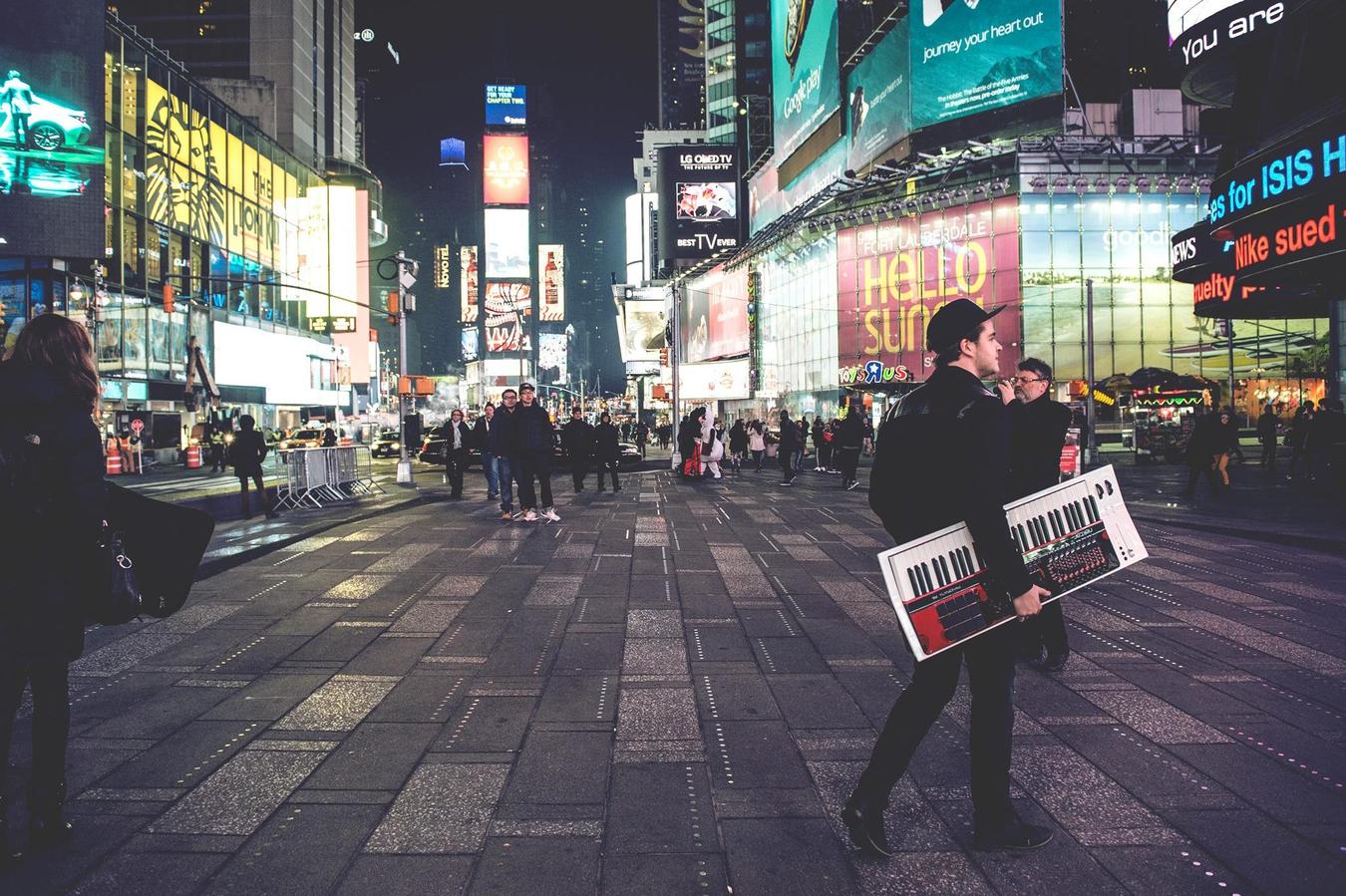 Haywyre is a project that synthesizes the best of two musical genres, that of contemporary electronic, along with the more established traditions of classical and jazz. It has been building and maintaining momentum since its creator, Martin Vogt, returned to the U.S. from Austria in 2008.
Vogt's primary tool for composition is piano improvisation; it provides the foundation for his work and the core of his musical identity. Having spent endless hours in the studio — and upwards of fourteen years studying piano performance — Martin has honed his craft into the professional sound it is known for today, characterized by exciting, progressive tracks which are crafted with unique composition and seamless design.
In 2014, Martin made major leaps with his highly acclaimed "Two Fold, Pt.1" LP, followed subsequently by a modern rendition of "Smooth Criminal" which immediately achieved viral popularity, and succeeded in astound...
Show the rest
Online
Details
Access
Music Badge, Platinum Badge, Music Festival Wristband, Artist Wristband
Genre
Online