Thursday, March 19
9:00PM - 9:40PM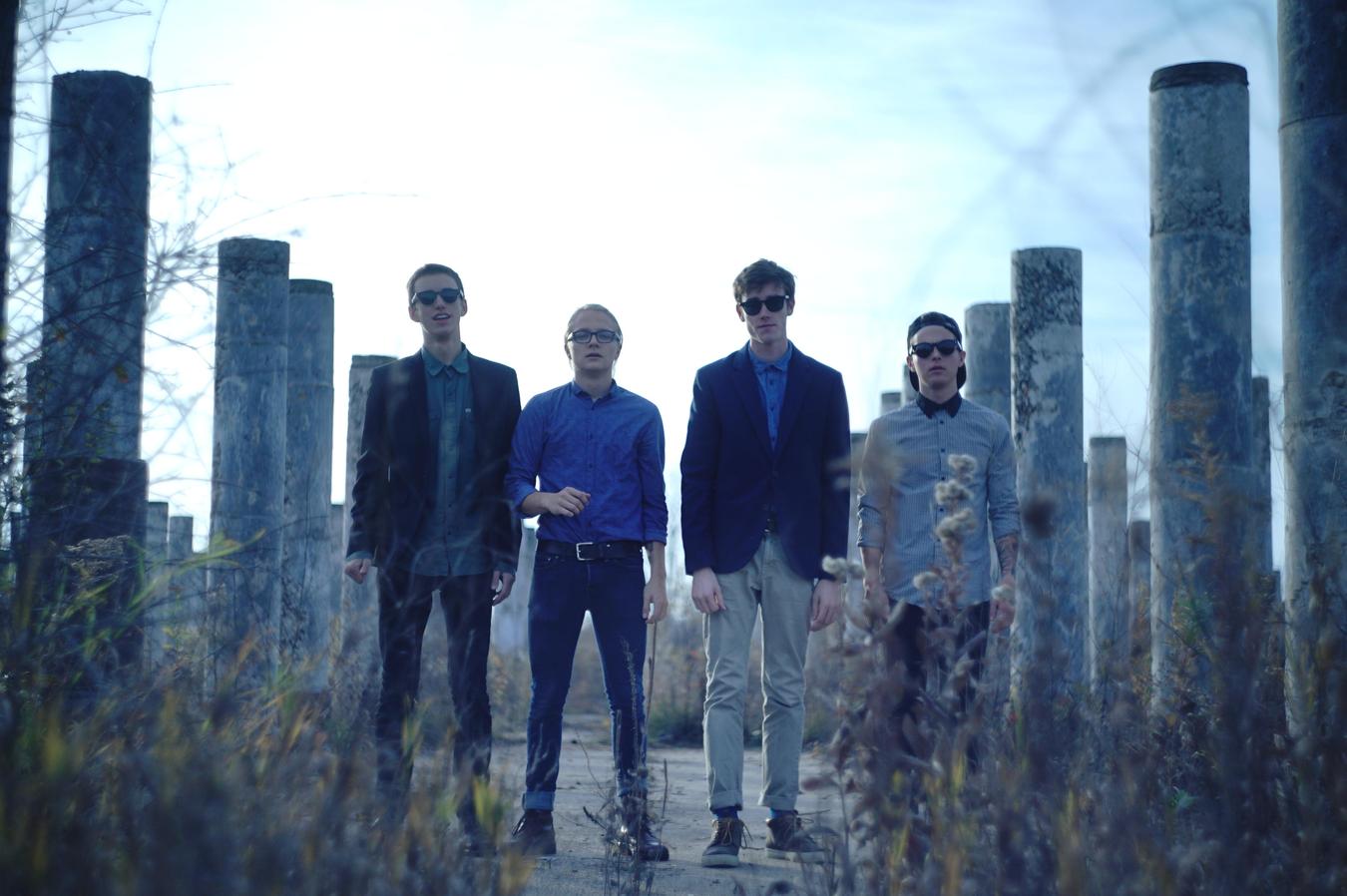 Hippo Campus is four Minnesotan boys making music that is simple, joyful, and thematically soaked with the sense of cynicism accompanying the youthful search of self-meaning.
The band's debut EP, 'Bashful Creatures', is set for release November 18, 2014. Recorded over two days at Pachyderm Studios in Cannon Falls, MN, the EP was produced by Low's Alan Sparhawk.
With the philosophy that there is beauty among thorns, Hippo Campus presents the world of Bashful Creatures...
Kids, Adults, Youth, Age, Tumblr, and Cigarettes. Boots, Younger brothers. Older brothers, Brothers from other mothers, Summer, Friends, alcohol, drugs, and a touch of Boredom. Heterochromia, Heterosexuals, Teachers, English class Ratchet-ness, Lips, and Dancing in Tank tops. Sneaking out for Friends, Sex, Art, but mostly just art school girls. Playing with Guns, American exceptionalism, "Suicide," Shyness, confidence, and Grace.
With love, Beans, Espo, Stitches, Turntan.
Details
Access
Music Badge, Platinum Badge, Music Festival Wristband, Artist Wristband
Genre