Presented by: StarTime International
Thursday, March 19
8:00PM - 8:40PM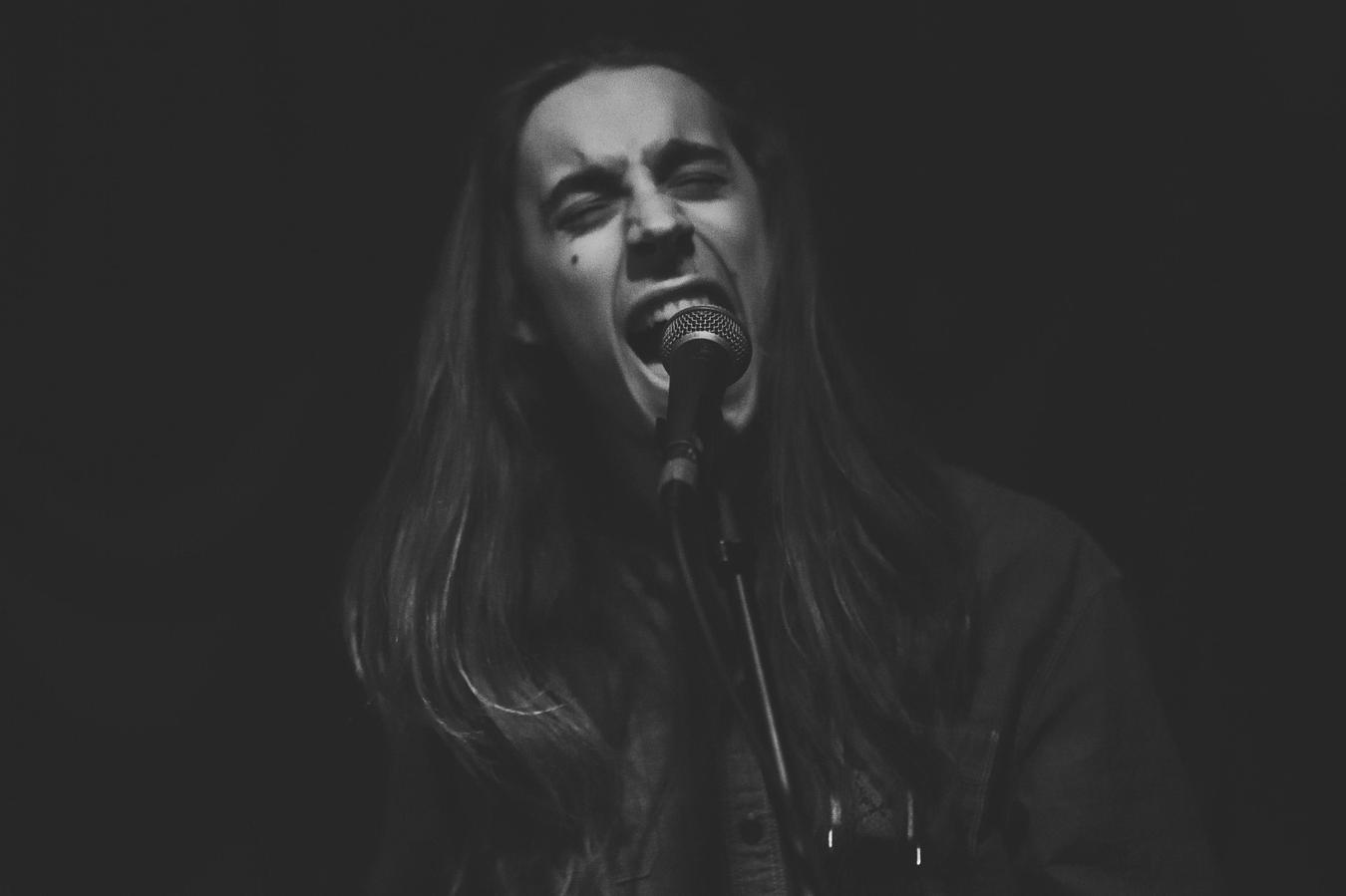 Chief Scout is Trey Rosenkampff. The 20-year-old Suwanee, GA native has been playing music all of his life. Now, having forgone college, Trey has adopted the Chief Scout moniker and is embarking on the next step in his musical journey.
For the first Chief Scout EP, Trey went to Austin, TX to work with White Denim's James Petralli. The two met during a tour with one of Trey's old projects. Petralli was instantly impressed by the ferocity of Trey's guitar skills and the eloquence of his lyrical prowess. They spent two weeks together crafting, refining, and recording 5 songs, with almost all the instruments played by Trey.
Together they created songs that are fast and aggressive, wrapped in a comfortable psychedelic texture, all the while underscored with the twang and jangle of a songwriter born in the South.
Chief Scout is:
Trey Rosenkampff - Lead Vocals, Lead Guitar
John Riccitelli - Bass
Jack Blauvelt - Drums
Details
Access
Music Badge, Platinum Badge, Music Festival Wristband, Artist Wristband
Genre