Presented by: SXSW FREE Spotlight Showcase!!!
Saturday, March 21
8:00PM - 8:40PM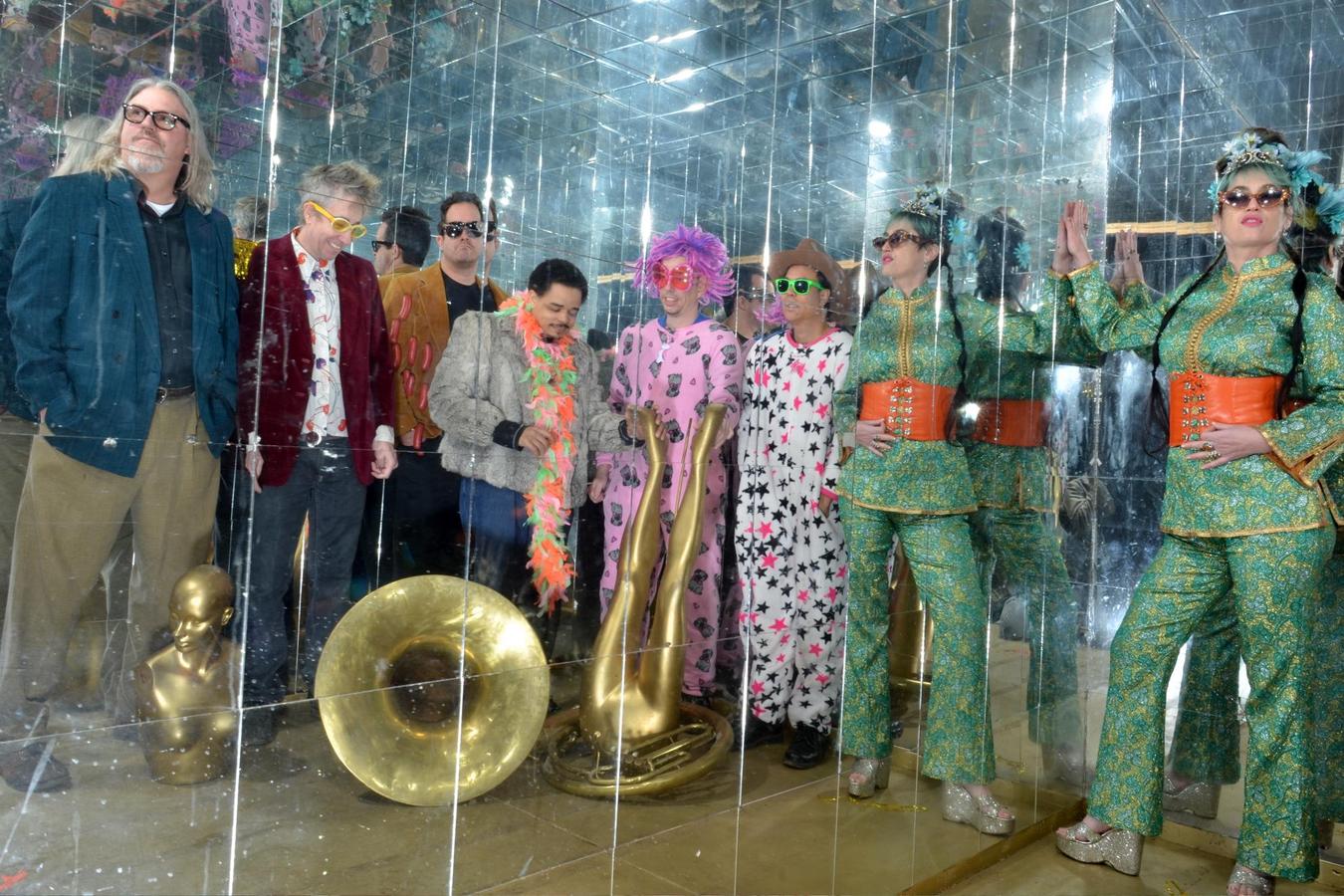 Foot Patrol is a band that puts the fun back in funk. They are a raucous combo from Austin that treats listeners to a potent dose of musical talent, a fearless sense of theatrical showmanship, and a playfully subversive brand of humor. This DIY outfit combines 1980s Minneapolis funk with hip hop, new wave, Funkadelic, James Brown, video game music and many more influences into absurdist party grooves as deep as they are fat. The Onion's AV Club branded their music "slithering, sexed-up funk," and Spin called them "an airtight funk band."
The combo revolves around the collaboration between bassist Hung Nguyen and vocalist/keyboard player TJ Wade, who bonded initially over a love of Prince's music while Nguyen was a residential instructor at the Texas School for the Blind. Wade is a blind musical prodigy whose unparalleled keyboard virtuosity rightly places him in the same column as Ray and Stevie, but whose singular tal...
Show the rest
Online
Details
Access
Free and open to the public. ***Admission subject to venue capacity and age restrictions.
Genre
Online