Presented by: SXSW FREE Spotlight Showcase!!!
Saturday, March 21
12:00AM - 12:40AM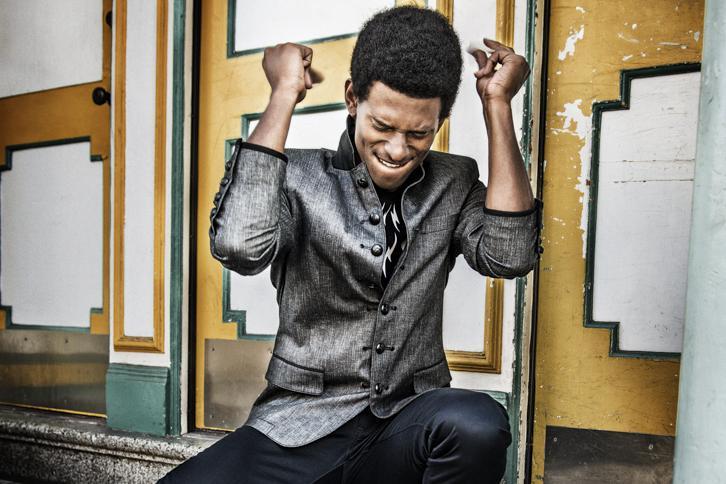 Con Brio is a living, evolving testament to the power of soul. Propelled by the young phenom Ziek McCarter - a charismatic, undeniably gifted showman - Con Brio's sound draws a clear lineage from the dance-heavy funk legacies of legends like Sly & the Family Stone and James Brown, while keeping an eye on R&B trailblazers like D'Angelo and Prince and a focus firmly on the future.
Based in San Francisco and named after a musical direction meaning "with spirit", Con Brio has a relentless drive for experimentation, for pushing their high technical ability higher, for reaching beyond the familiar. The resulting dynamic fuses pulsating rhythms, blazing guitar-work, soaring horns, the warm peal of a Hammond organ, and shimmering, sultry vocals with an unforgettable stage presence and seemingly limitless energy: altogether it's one hell of a party.
In 2013, the longstanding rhythm section of keyboardist Micah Dubreuil, bassis...
Show the rest
Online
Details
Access
Free and open to the public. ***Admission subject to venue capacity and age restrictions.
Genre
Online