Presented by: Powered by Yahoo!
Thursday, March 19
12:00AM - 12:40AM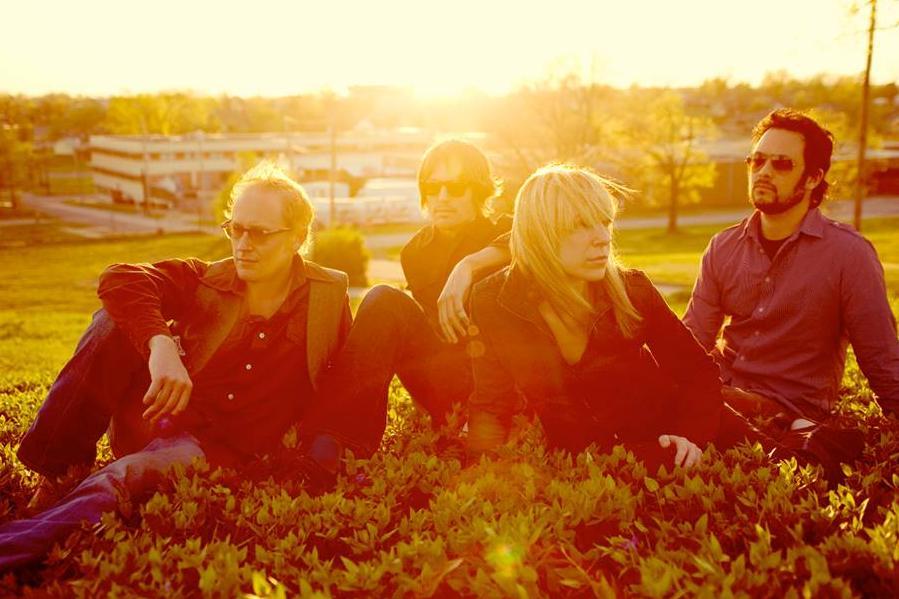 Brimming with confidence and creativity, Arrow sees Heartless Bastards pushing their distinctive sound forward with their most eclectic, energetic collection thus far.
The album, the Austin, Texas-based band's first release with Partisan Records, is marked as ever by singer/guitarist/songwriter Erika Wennerstrom's remarkable voice, at turns primal and pleading, heartfelt and heroic. Songs like "Parted Ways" and the searing "Low Low Low" expertly capture the Bastards' multi-dimensional rock in all its strength and spirit.
Following upon the difficult introspection of 2009's acclaimed third album, The Mountain, Arrow stands as a powerhouse new beginning for Heartless Bastards.
"The Mountain was me going through some things after being in a relationship for nine years," Wennerstrom says. "This album is kind of like me being comfortable again."
Arrow serves as the recorded debut of Heartless Bastards' current itera...
Show the rest
Details
Access
Music Badge, Platinum Badge, Music Festival Wristband, Artist Wristband
Genre