Presented by: Powered by Yahoo!
Thursday, March 19
10:00PM - 10:40PM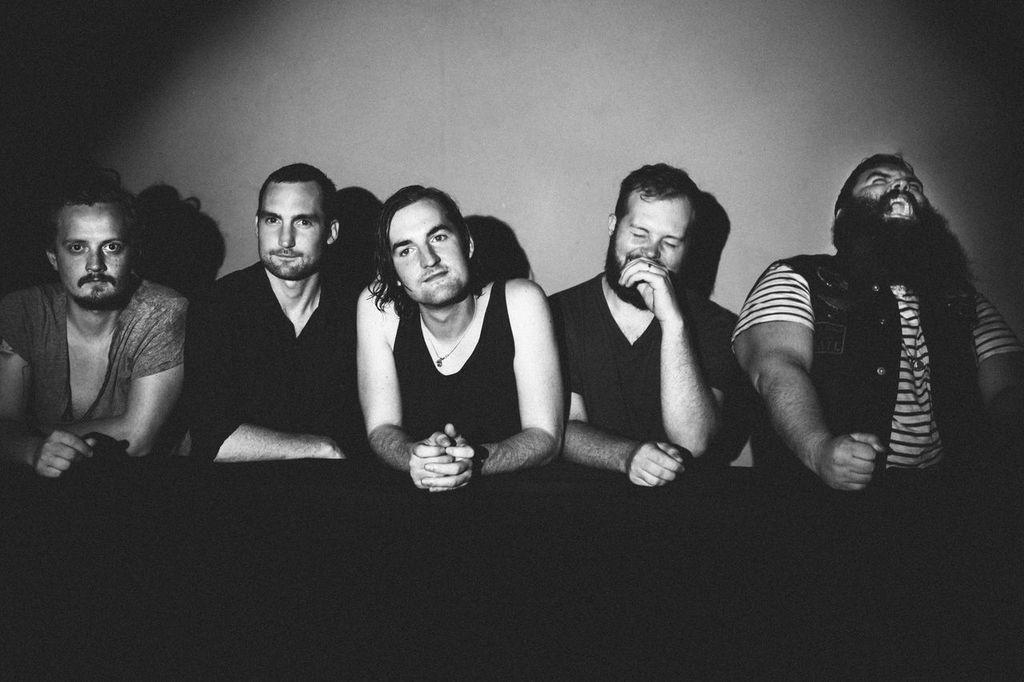 Michael Ford Jr. was a music business major
when he met The Apache Relay in a Belmont
University dorm. They were already deep into
"a very Americana, very rootsy" sound, and
before long the band was backing up Ford
around campus, and soon everywhere else.
Ford Jr. dropped out of college, and the
group, which at the time included Mike Harris
(guitar, vocals), Brett Moore (keys, guitar,
mandolin), Kellen Wenrich (fiddle, keys)
gigged relentlessly behind their 2009 debut
1988 and 2011's breakthrough American
Nomad. Midway through their touring in
support of American Nomad Ford, Jr's brother
joined the band rounding out the group's line
up and sound. While touring in support of the
album The Apache Relay found themselves
opening for Mumford & Sons and hitting such
festivals as Bonnaroo, Newport Folk Festival,
Firefly Music Festival, Voodoo Music
Experience, among others.
The writing se...
Show the rest
Online
Details
Access
Music Badge, Platinum Badge, Music Festival Wristband, Artist Wristband
Genre
Online