Presented by: JanSport Bonfire Sessions - BADGES & WRISTBANDS ONLY
Wednesday, March 18
10:00PM - 10:40PM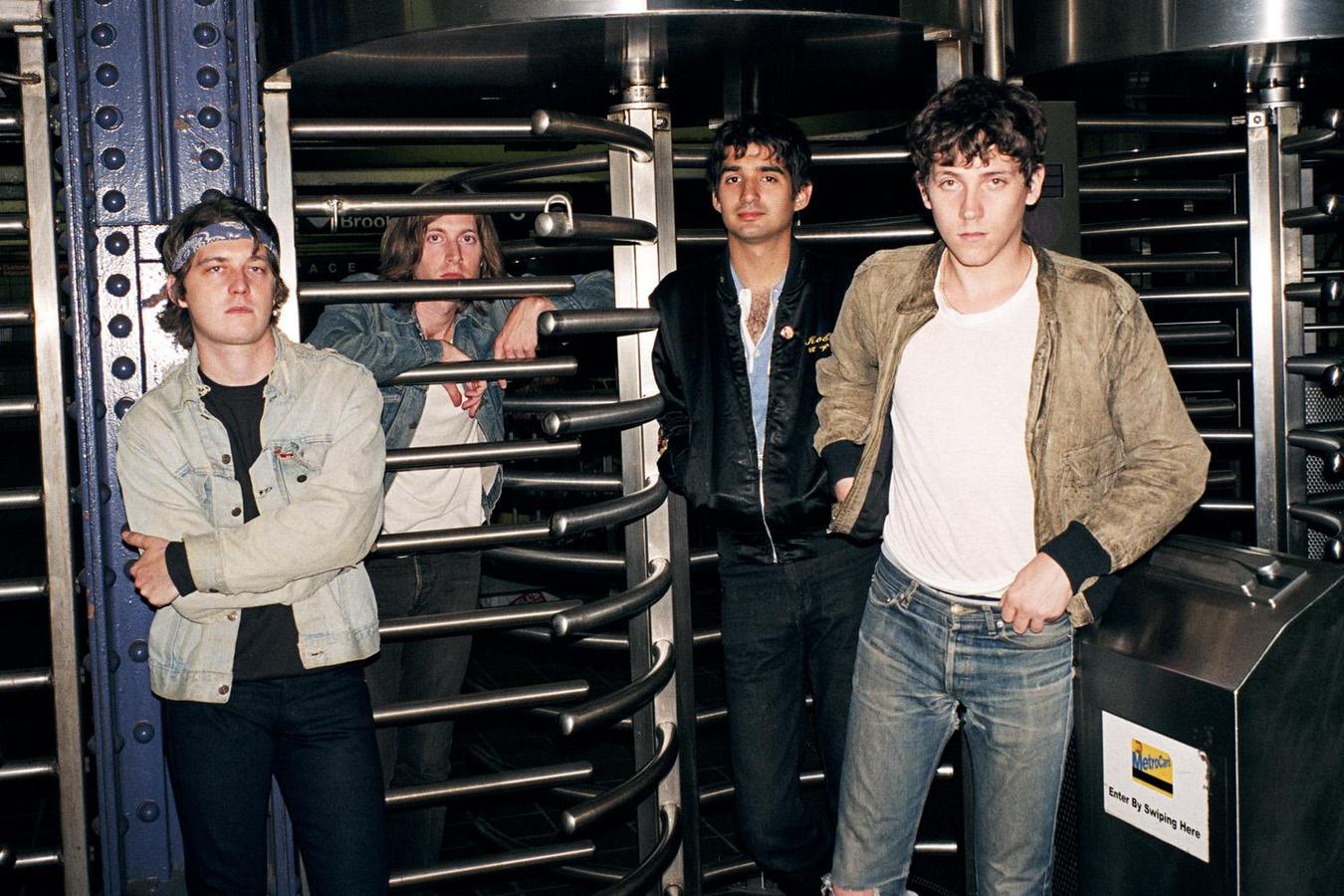 Over the river in Brooklyn, New York City looks and sounds just like it does in all the magazines and on all the TV shows: the loft spaces, the nonchalant rich kid slummers, the same old same old. And across the bridge in Manhattan? Not much better: in fact if you ask John Eatherly, singer, guitarist and songwriter with Public Access TV, it's worse: a garage-band, buddy-up-a-Stroke, pose-a-thon hangover that shows no signs of subsiding. It's like the thing that was supposed to happen after the 2001 configuration of punk never happened, because it didn't ever happen.

"It's crazy to me," he says. "It's like 13 years ago now, and nobody has moved on at all. You'd think that it would have died out by now, but no: it's the same. The whole garage thing is so played up until this point. I don't hear anything that I relate to."

But Public Access TV know that New York City can do better. That it deserves better. John grew up...
Show the rest
Online
Details
Access
Music Badge, Platinum Badge, Music Festival Wristband, Artist Wristband
Genre
Online