Wednesday, March 18
11:45PM - 12:15AM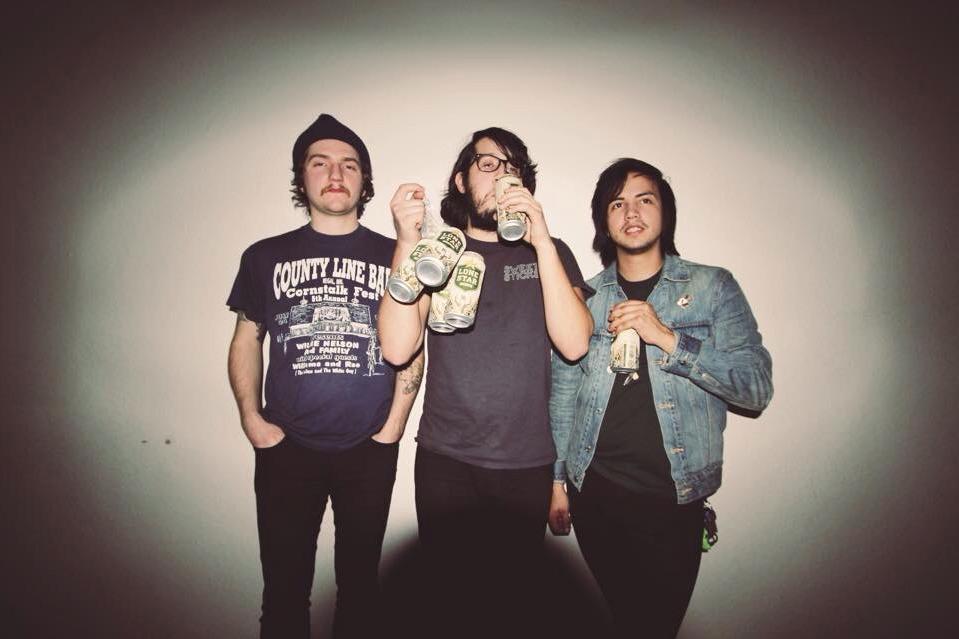 Another dumb bio about another dumb indie band from some dumb un-rock & roll place between other dumb places like Dallas and Albuquerque? Hardly.
Heres why: The Rich Hands Jealous Guy is the pop-stickiest 177 seconds youll likely ever hear. No shit. Ill be the first rock critic on earth to call it single of the year. I dont even care if it never gets released as an actual single. It should be. So shut the fuck up. The song rivals the brilliant Babysitter by the Ramones, a heart-busted ditty recorded years before any of these Rich Hands dudes were born. If thats not enough, the final word on Jealous Guy lands purposely and beautifully on a sour note: I-I-I-I-I-I-I am a jealous guy). Get it? Now thats a classic-in-the-making, kids.
And then theres Sugar and Stranger and oh, Christ, each of the 11 songs on Dreamers, the bands brand-new debut LP, could be a damn single. Each is crammed with sugar-punk riffs and gloriously sc...
Show the rest
Details
Access
Music Badge, Platinum Badge, Music Festival Wristband, Artist Wristband
Genre