Saturday, March 21
12:00AM - 12:40AM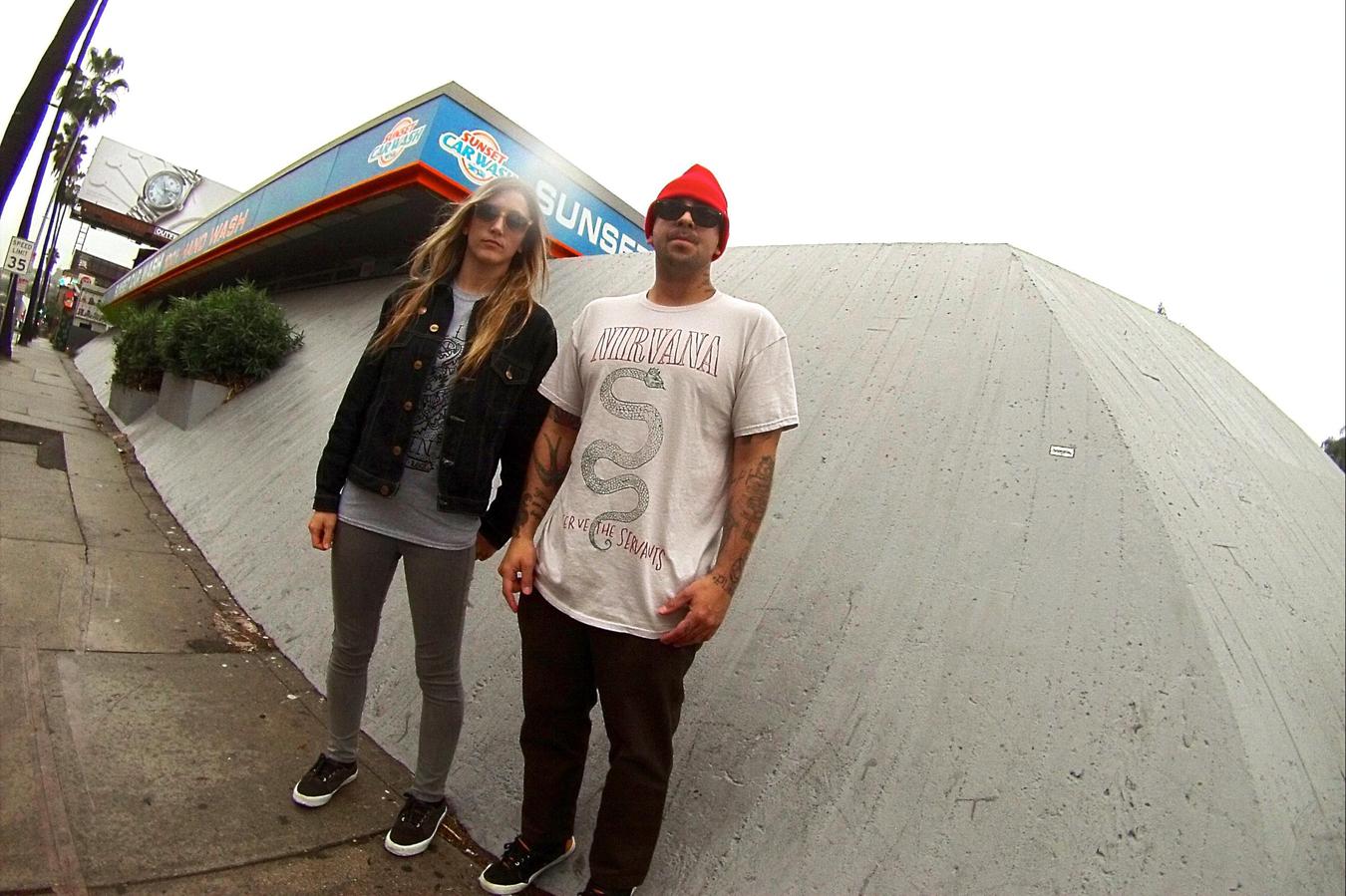 CARDIEL is a rock band under the influence of stoner, the psychedelia and dub. Natives of Valencia, Venezuela, CARDIEL was formed in Mexico City in the middle of 2010 by Samantha Ambrosio (drums/vocals) and Miguel Fraino (guitar/vocals). The whole idea when the band started was to make music for skateboarding videos, achieving the combination between the fast and aggressive to a psychedelic dub.
The discography of the band consists of 2 EP s, Sheriff Hernandez (2011) and Preveral en el Coping (2013), and a full-length album titled Local Solo (2014) which have been released completely independent as well as being part of important compilation albums like Prueba Esto Vol. 3 released on Mula Terca Records, the Light and Noise Fall/Winter 2013 and the Doomed & Stoned in Mexico 2014.
From its beginnings, CARDIEL has performed live in important venues of the local music scene in Mexico like Multiforo Alicia, Imperial Club, ...
Show the rest
Details
Access
Music Badge, Platinum Badge, Music Festival Wristband, Artist Wristband
Genre