Presented by: Resident Advisor
Wednesday, March 18
12:00AM - 12:25AM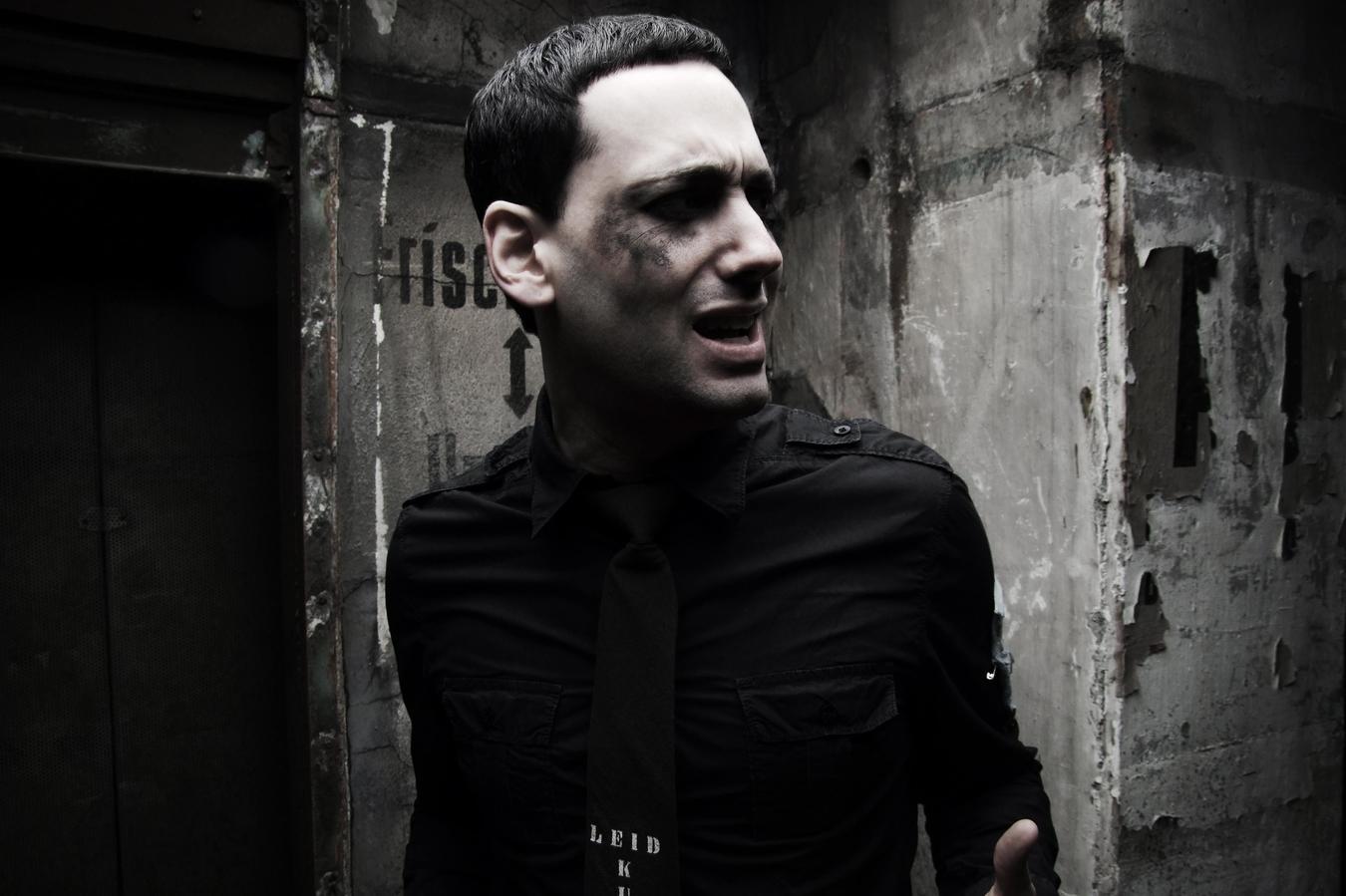 Listen to One Night in NYC
The Horrorist, Oliver Chesler is one of the best known and loved electronic musicians.
Recording since 1989 he and has released over 80 12" singles and 4 full length albums. His song "One Night in NYC" was No 1 on the German Dance charts and is a cult classic. He has remixed and produced with some of the great names in electronic music such Chris Liebing, Ben Sims, Frankie Bones, Ricardo Villalobos, Haujobb and many more. Music author and journalist (Village Voice), Simon Reynolds called Oliver Chesler "My favorite contemporary American singer-songwriter.". A wide range of influences from Depeche Mode to Leonard Cohen factor into Chesler's song writing manifesting into a completely original sound.
The Horrorist is a sensational live act. A mixture of industrial attitude and punk style with synth-techno music. It is a very in your face show! You don't want to miss this.
Online
Details
Access
Music Badge, Platinum Badge, Music Festival Wristband, Artist Wristband
Genre
Online