Presented by: Leaving Records
Friday, March 20
9:40PM - 10:00PM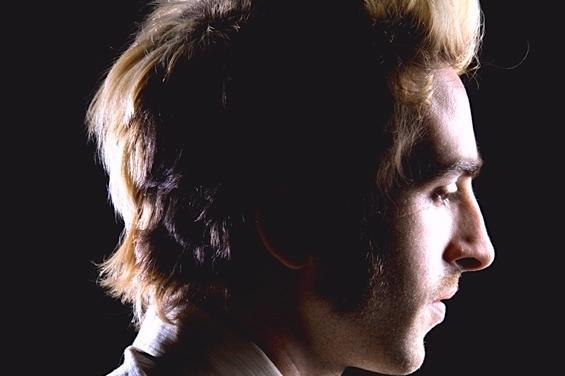 Leaving Records presents the debut album of Trance Farmers, Dixie Crystals. This is a guitar-slathered, twang-soaked sashay through the unique musical mind of time-traveling bluesman Dayve Samek with a collection of tunes steeped in magical and murky Los Angeles.
Recorded over several years and across the city, the album draws from Samek's experiences on the shores of Venice Beach to the majestic foothills of Altadena. An omnipresent pollutant haze hangs over the whole affair, choking twinkling tones like so much carbon monoxide.
Songs range from tenderly warped ballads of friendship and love to inhalant-fueled rockabilly joyrides. Over the course of ten tracks, a drifting young hayseed finds himself temporarily settled in a sprawling but claustrophobic megalopolis, which feels more like a decrepit roadside attraction on the information superhighway. Sweaty, garage-born ballads brush shoulders with drifter anthems a...
Show the rest
Details
Access
Music Badge, Platinum Badge, Music Festival Wristband, Artist Wristband
Genre