Presented by: SXSW FREE Spotlight Showcase!!!
Friday, March 20
9:00PM - 9:40PM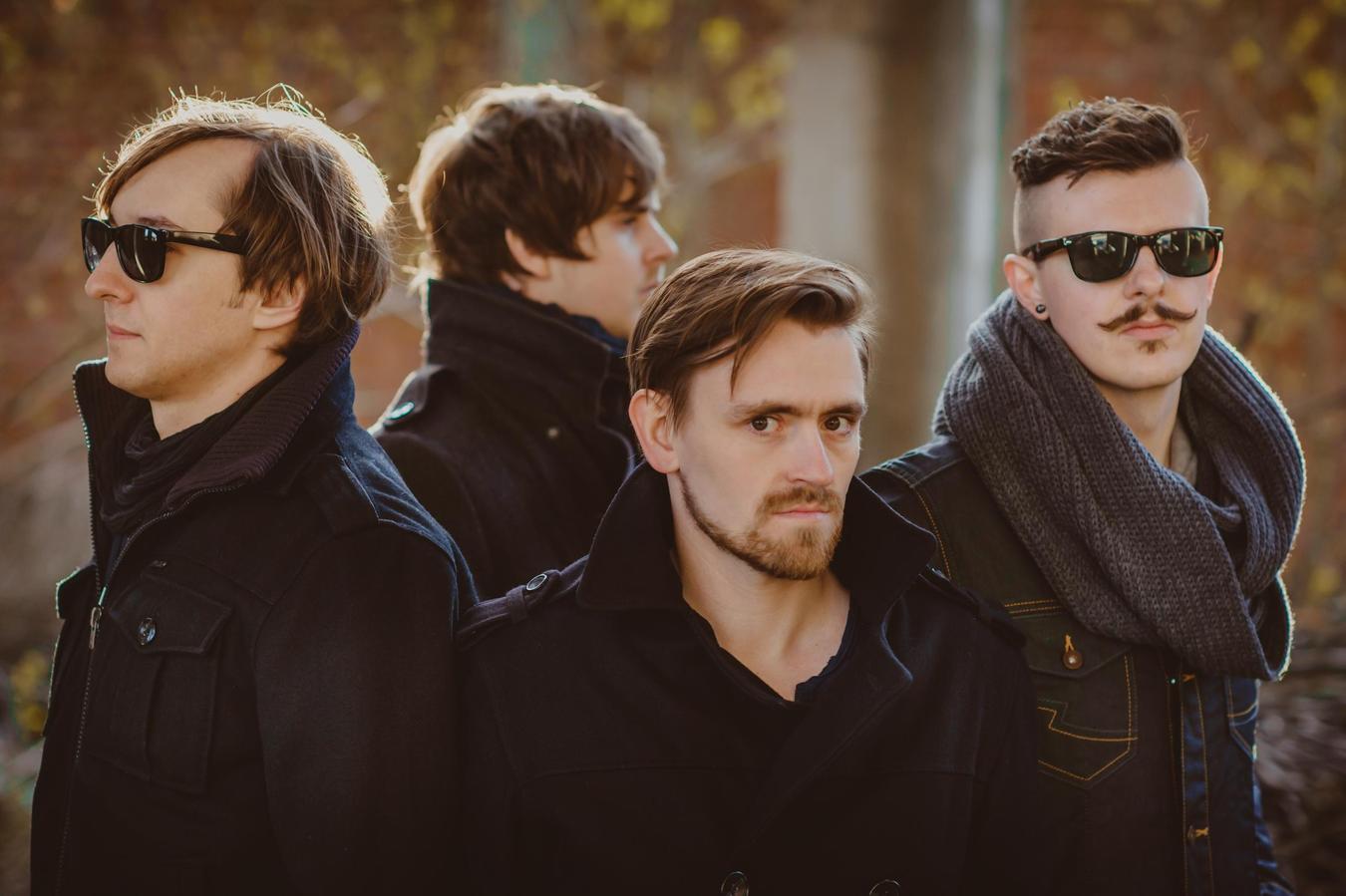 Junk Riot is a post-punk band from Tallinn, Estonia , formed in 2006. Their sound, originally influenced by indie and garage bands popular at the time, is based on high-pitched vocals, FX-heavy guitars and disco beats has lately moved into darker post-punk and coldwave, becoming more electronic, tense and melancholic.
Praised among the local music scene for their distinct sound and energetic live-shows, Junk Riot went on to gain the attention of the mainstream media by entering and succeeding in several contests, performing at major Baltic festivals as Positivus and Õllesummer, sharing the stage with acts like White Lies, MØ, Temples and Mono.
Debut album "Headache" was released in 2014 and acclaimed by local media, the tracks have been spun on college radios in the USA. In winter 2014 the band released a brand new single in collaboration with Felix Bondareff (The Brian Jonestown Massacre, Mumiy Troll, Sansara, RSAC)...
Show the rest
Details
Access
Free and open to the public. ***Admission subject to venue capacity and age restrictions.
Genre