Thursday, March 19
11:30PM - 11:55PM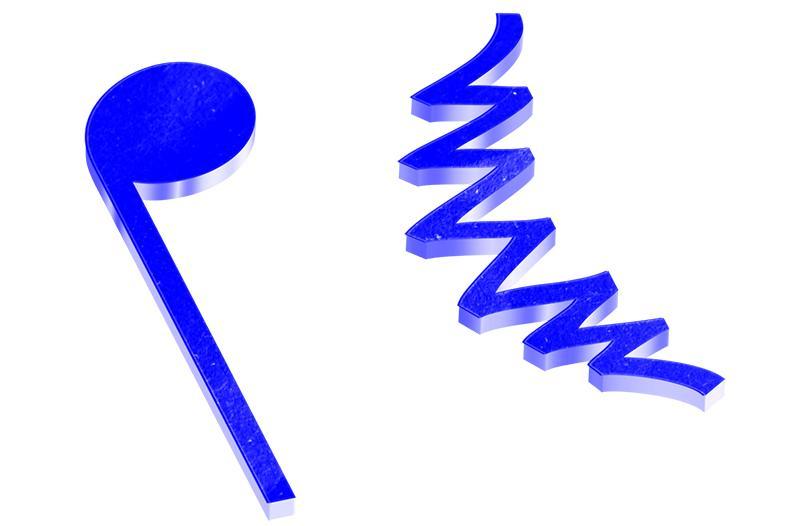 GFOTY IS A WAY OF LIFE. YOU CAN'T JUST EARN HER STATUS, YOU HAVE TO FULLY IMMERSE YOURSELF IN IT. YOU NEED TO HAVE BROWN HAIR AND BLUE EYES – YOU NEED TO BE 169CM TALL AND YOU NEED TO LOSE SOME WEIGHT. YOU NEED SEVERAL HOT MEN TO BE CRAWLING AT YOUR FEET 24/7 AND IF YOU CANT ACHIEVE THAT THEN YOU CAN NEVER BECOME A GFOTY. YOU'RE NOT EVEN ALLOWED TO BE HER FAN.

24 YR OLD GFOTY IS ACTUALLY 15 AND CAN MAKE GROWN MEN CRY WHILST HYPNOTIZING YOUR PET CAT. SHE IS AIMING TO BE THE NEXT SPOKESPERSON FOR STARBUCKS WHILST GETTING WILDFOX CLOTHING TO BE HER SOLE SPONSOR.

SHE IS REALLY GOOD AT INSTAGRAM (@GFOTYQUOTE) – PEOPLE LOVE HER. PEOPLE ACTUALLY NEED HER.

SHE LOVES TOAD FROM MARIO KART BUT PLAYS WITH DRY BONES BECAUSE HE'S EVEN FASTER. SHE SOMETIMES GETS UPSET THAT SHE CAN'T BE KATIE PRICE AKA JORDAN BUT MAYBE WITH MONEY SHE CAN BECOME HER OR A GLAMOUR MODEL EQUALLY AS HUGE.
Online
Details
Access
Music Badge, Platinum Badge, Music Festival Wristband, Artist Wristband
Genre
Online