Saturday, March 21
1:30AM - 1:50AM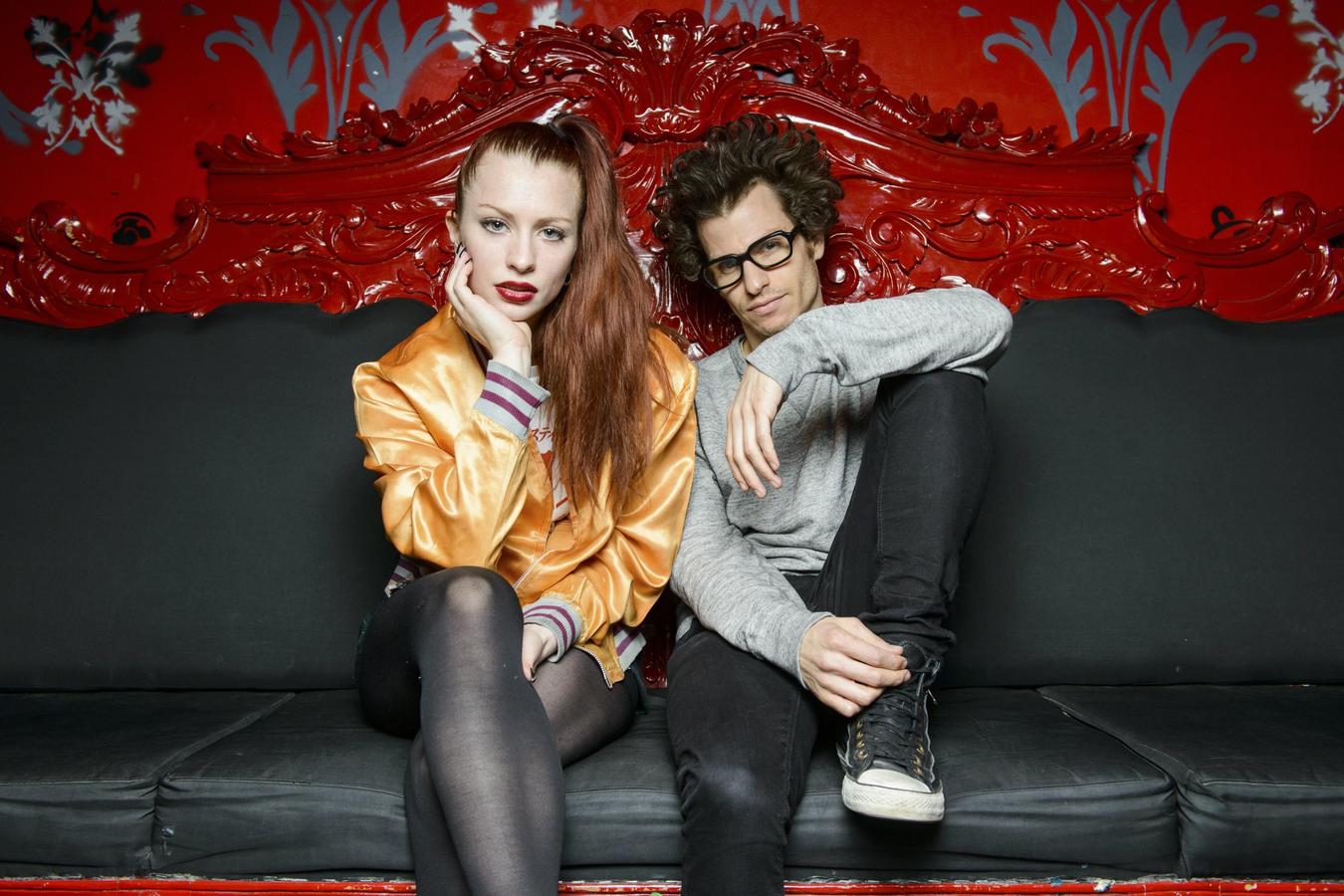 ASTR is an American electronic R&B band from New York, NY. Formed in 2011, the band consists of Zoe Silverman (vocals) and Adam Pallin (production).
Origins and "Varsity" EP
ASTR began when Silverman and Pallin met in a Manhattan yoga class. Sharing a shared love of 90s hip-hop and R&B. After spending time writing music and trying out different styles they landed on ASTR, a style they've described as fun, but dark and uneasy. "We're more of the after-party to some crazy rave near the Black Sea, and we're the closing act," Silverman said of their sound. (citation: http://www.interviewmagazine.com/music/discovery-astr#_)
Initially the identities of ASTR were kept secret, but snowballing success on The Hype Machine and a viral cover of Drake's "Hold On, We're Going Home" which racked up well more than a million streams across YouTube, Soundcloud and others.
In January 2014, ASTR released "Varsity," a six-song EP bo...
Show the rest
Online
Details
Access
Music Badge, Platinum Badge, Music Festival Wristband, Artist Wristband
Genre
Online