Presented by: New Frontier Touring
Wednesday, March 18
10:00PM - 10:40PM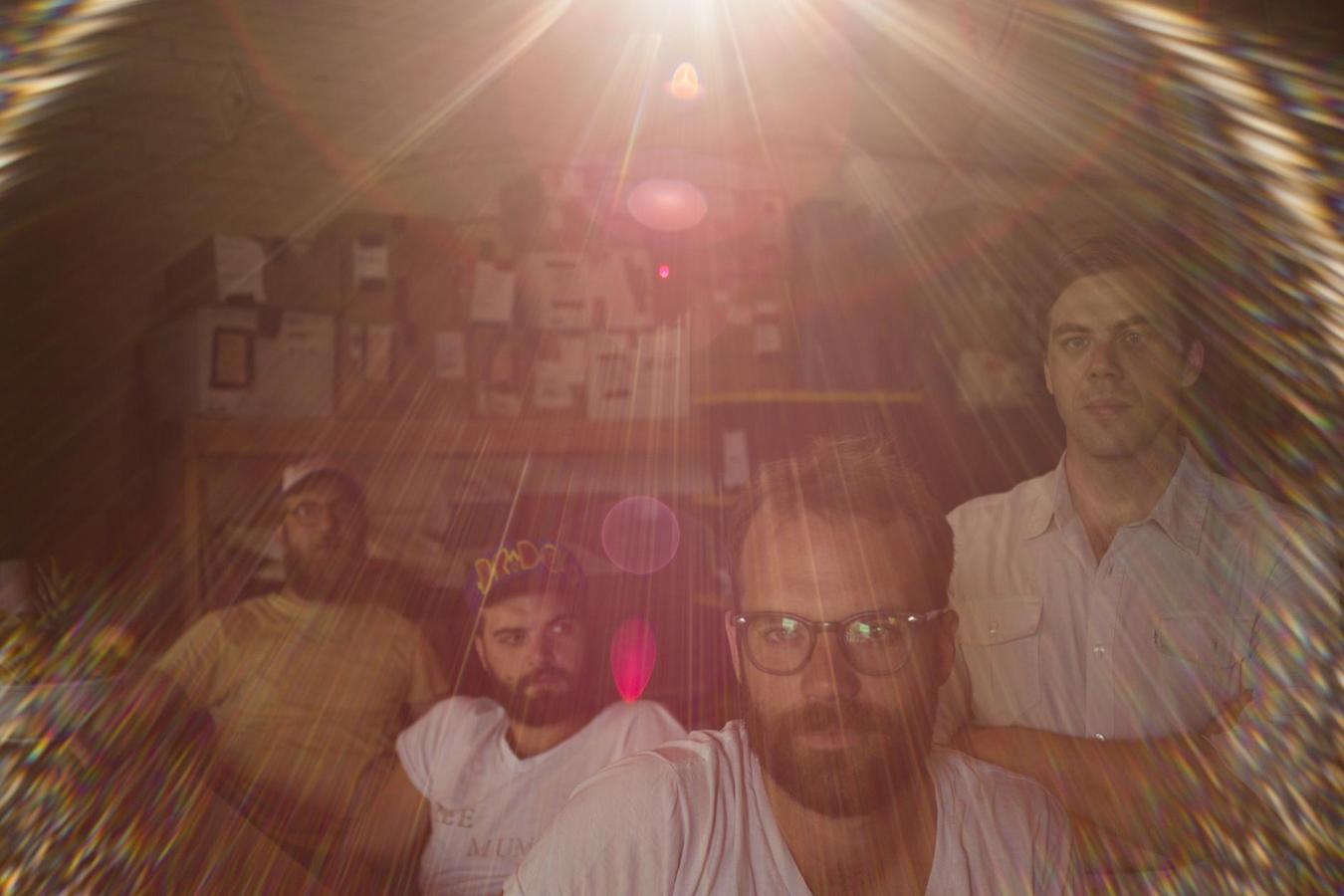 Listen to Housebroken Man
Quiet Life started playing together in the Spring, on that first good day
of the year, when the sun's finally in its place and birds make sense
and you are back on your porch, or your roof, or your lawn, and you're
not by yourself. With roots on the Jersey Shore, sparks flew when they
met further north in New London, where New England meets the
Sound. From there, they ran down a dream to the California coast, all
the way to San Luis Obispo, and then fled the Promised Land for the
northern charm of Portland, Oregon.
Just a pair of brothers and a few good friends in a van that runs on
waste veggie oil. Somebody hits the stereo. "Where're the
keys?" "Watch the road." "Turn it up." As a band, they caught a break
that night snow fell on the stretch of highway between Nashville &
Memphis, when the cars bundled up like an endless string of red
Christmas lights. They've toured with Dr. Dog, Alabama Shakes, The
Lumin...
Show the rest
Online
Details
Access
Music Badge, Platinum Badge, Music Festival Wristband, Artist Wristband
Genre
Online