Friday, March 20
10:00PM - 10:40PM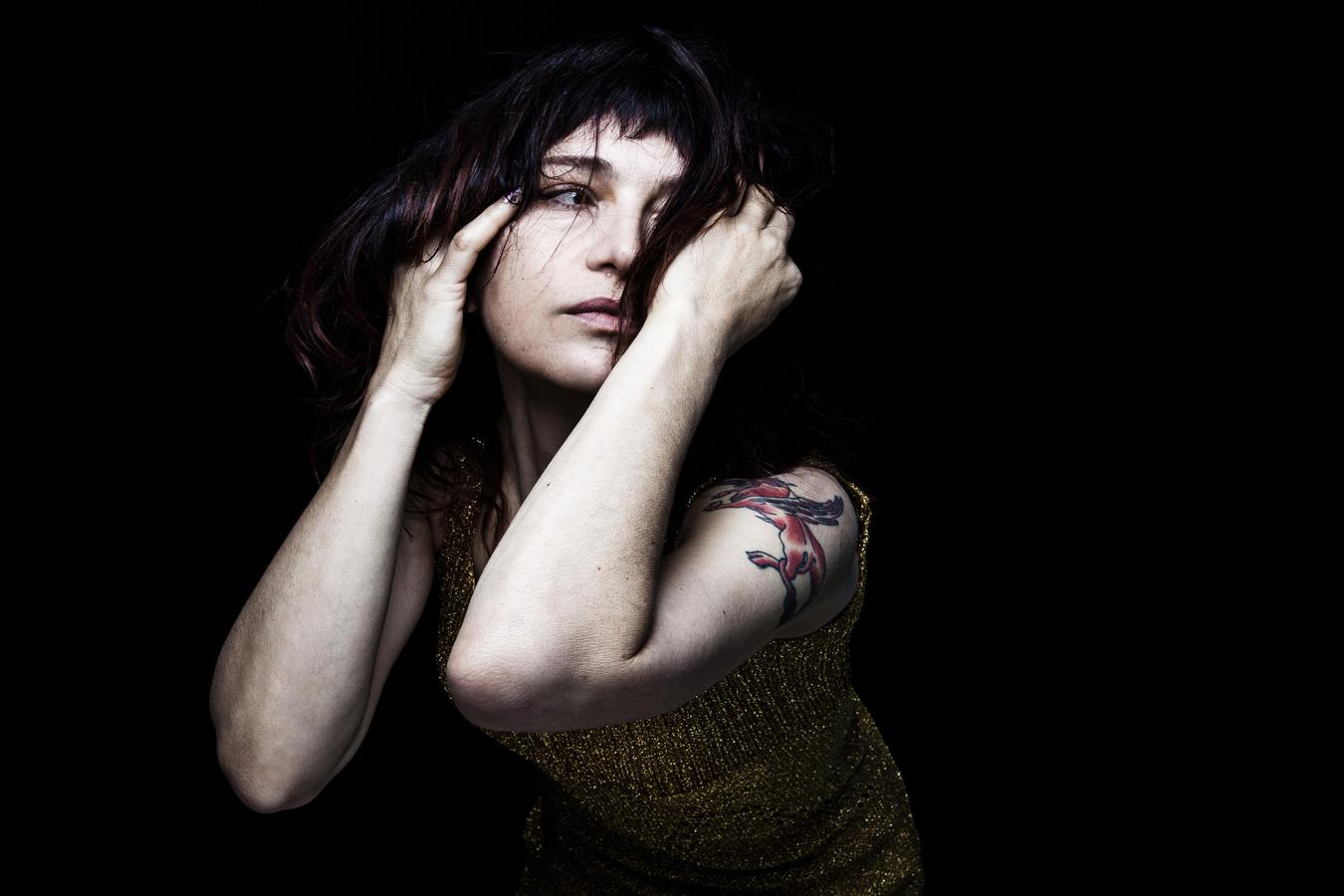 "Cliff-hanging liaison between chanson and rock. Complex and yet stringent, experimental and extravagant, dramatic and sexy" (MusikWoche DE).
Chanson américaine?
French chanteuse from Tucson Arizona, Marianne Dissard wrote and recorded her first three albums with members of Giant Sand and Calexico. She now resides in sunny Europe.
Written by Sergio Mendoza (Orkesta), who joins the ranks of previous composers Joey Burns, Naïm Amor and Christian Ravaglioli, her latest album, 'The Cat. Not Me' (2014), confirms the chanteuse's ambition to bridge, with meticulous arrangements and wrenchingly emotional musicianship, the dramatic sensibilities of French chanson with the quirky, mariachi-infused, rough-and-tumbleness of Southwestern art rock.
After premiering 'The Cat. Not Me' in saloons across the American West in a live collaboration with Seattle producer Budo, Marianne now tours Europe with Paris musicians Yan Péch...
Show the rest
Online
Details
Access
Music Badge, Platinum Badge, Music Festival Wristband, Artist Wristband
Genre
Online