Presented by: Manage This!
Saturday, March 21
10:00PM - 10:40PM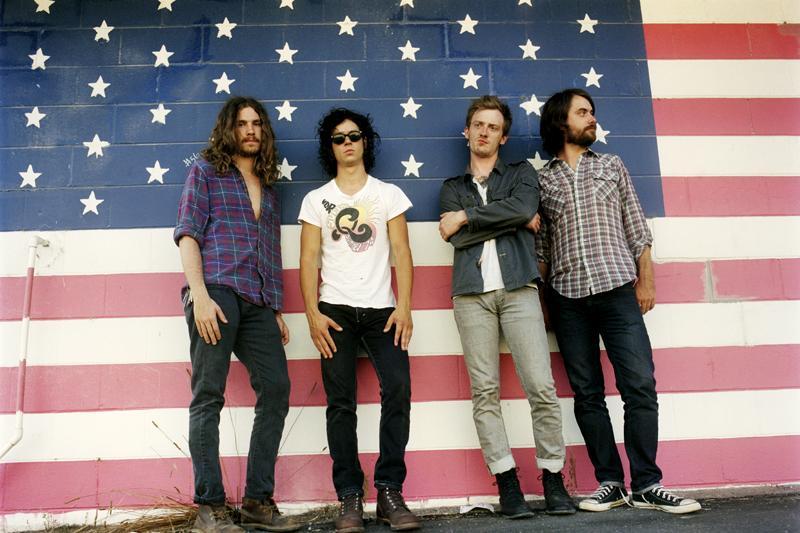 "Dave, tell 'em about your wrestling record"
"Three wins, sixteen defeats. Beat the same kid twice. Lost to the state champion in six seconds"
Clearly, the Turbo Fruits are not athletes. They are, however, a rock n roll band and one that could likely take your state rock & roll champion to the mat in less time than it takes to cue up a record. What the Nashville, Tennessee quartet lack in physical adeptness they make up for in wild abandon and unfettered debauchery; in buzzsaw guitars and pummeling, primal rhythms. And they STILL look good in a unitard and head gear. Okay, that might not be true – we haven't tested that theory yet, there wasn't quite enough beer, there may never be enough beer – but they are definitely one of the most visceral rock groups in America, as is evidenced on their new album Butter.
Recorded in eight days in Austin, Texas with Spoon's Jim Eno at his Public Hi-Fi studio, Butter is the foll...
Show the rest
Online
Details
Access
Music Badge, Platinum Badge, Music Festival Wristband, Artist Wristband
Genre
Online