Marketing Technologist Meet Up
Saturday, March 14
12:30PM - 1:30PM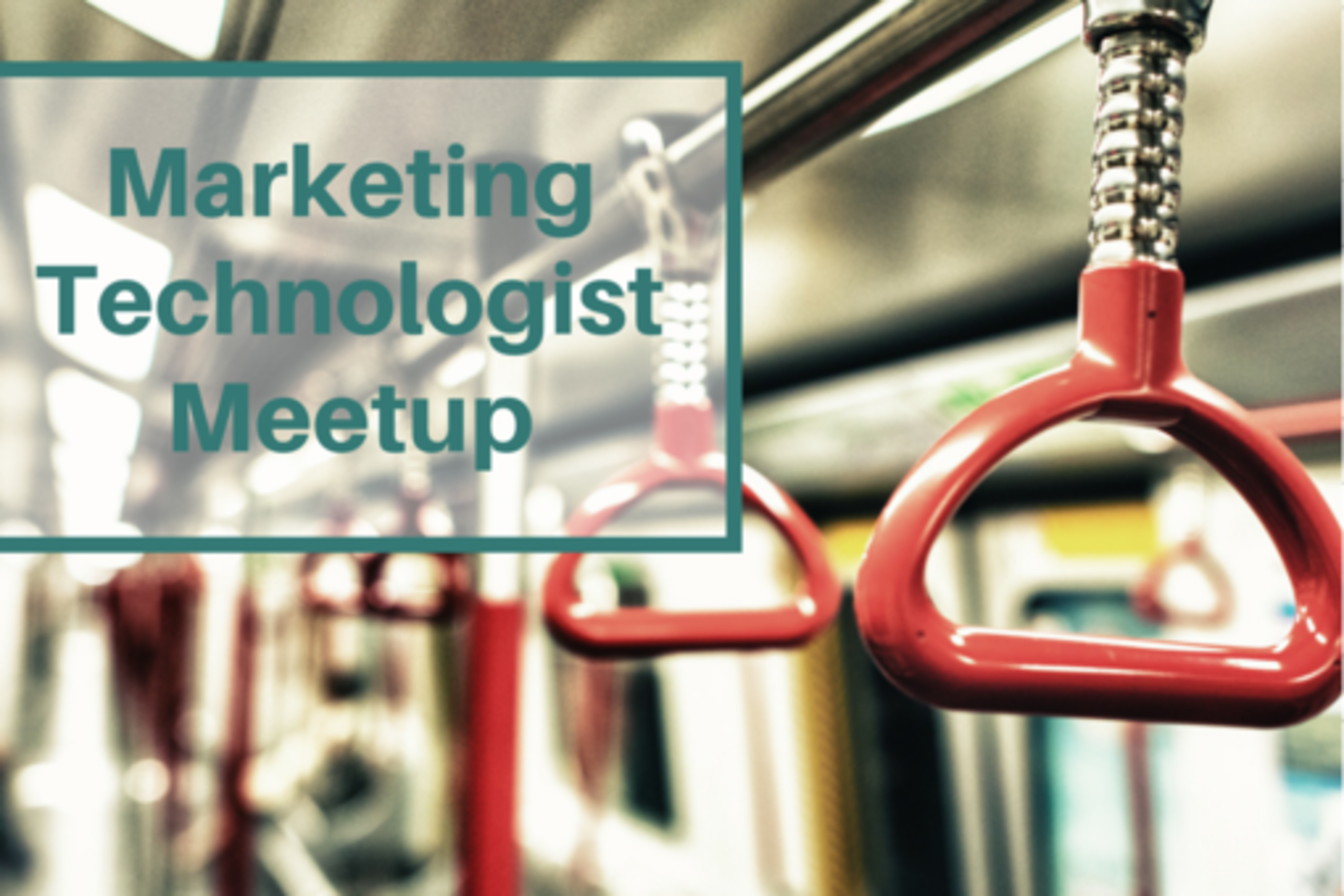 A new class of marketers are emerging that understand the future belongs to those who can merge marketing and technology into something new. Marketing technologists are those folks who know that every piece of a campaign can be measured, analyzed and improved upon. And that once that's done, they'll measure, analyze, and improve upon it again. Because as good as the last campaign was, there's always a better one right around the corner.
As more marketing departments gain their own technology budgets, marketing technologists that can manage and wrangle different systems into one cohesive system that does everything you want are invaluable. Equal parts copywriter, developer, data scientist, and strategist, marketing technologists are tasked with merging the messaging with the machinery and using it all to move the needle. Come meet with others who share your challenges and share war stories, campaign ideas, big wins, and technology recommendations.
Presenters
Parker Short
Mktg Technologist
Jaxzen Marketing Strategies
As the business development and technical lead at Jaxzen Marketing Strategies, Parker (who's also a co-founder) brings to the table a unique skillset that allows him to empathize with client's need...
Show the rest