Managing a Shit Storm and Restoring Your Brand
Saturday, March 14
5:00PM - 6:00PM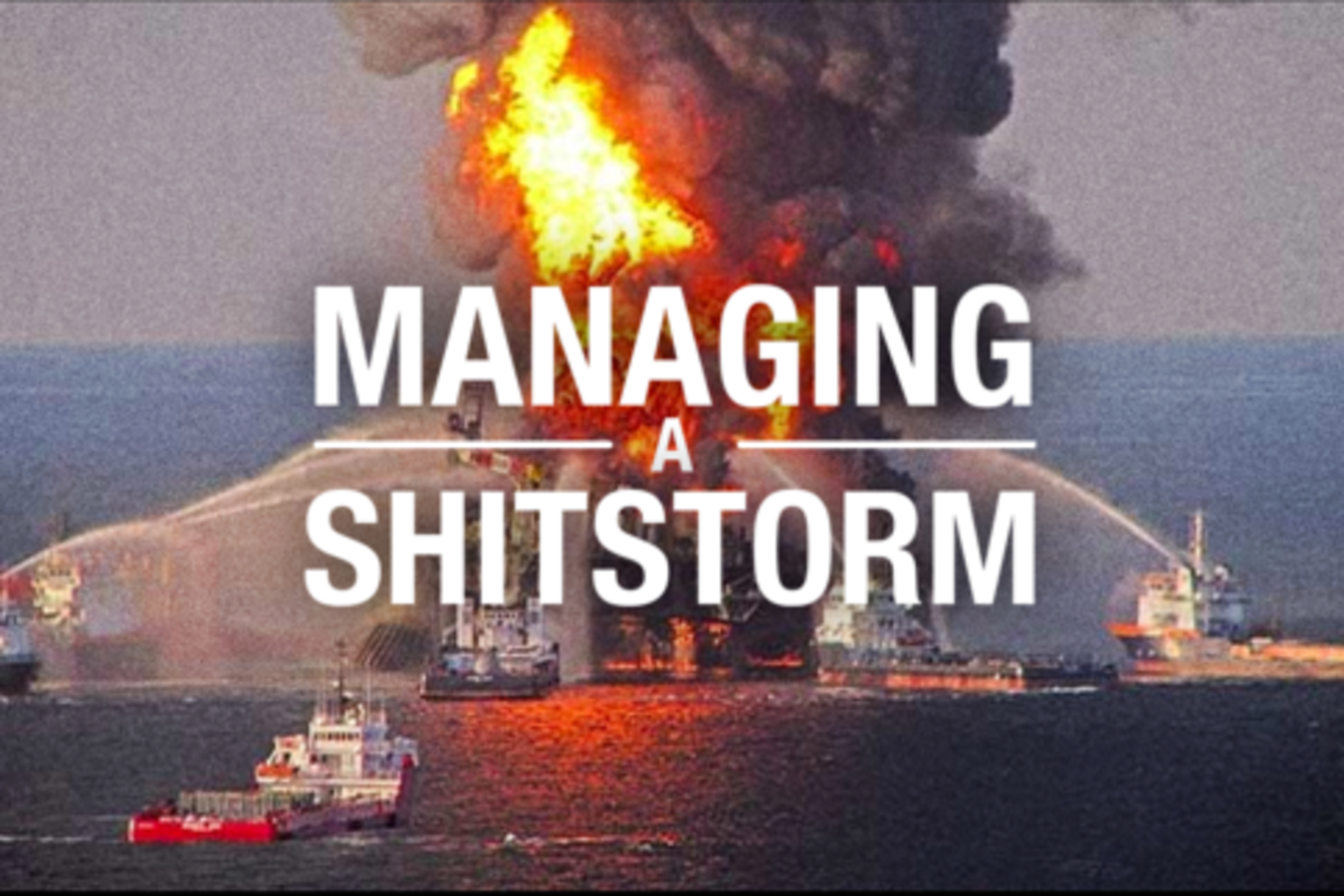 Most corporate crisis situations develop almost overnight and can place your brand, your values and your people under relentless media and public scrutiny on the airwaves, in print and online. Our panel of experts will pick a relevant case study and will guide the audience through a real-time simulation of a full scale crisis as it unfolds. From making real-time decisions to conducting mock interviews and media appearances under tough circumstances; we will guide the audience through the basic tools and tactics needed to ride out the tide of criticism and discuss how best to repair a reputation post-crisis. We will also discuss how to be prepared before a crisis even strikes. The panel will include principals from The Incite Agency as well as an expert from a leading big data social listening company.
Presenters
Becca Lewis
Media & Communications Mgr
Crimson Hexagon
Ben LaBolt
Founding Partner
The Incite Agency
LaBolt has been a communications strategist for the past decade on campaigns at the city, state, and national level, on Capitol Hill, and in the White House. He has advised Fortune 500 companies on...
Show the rest
Robert Gibbs
Founding Partner
The Incite Agency
Gibbs has helped companies across a multitude of industries to create and implement communications strategies grounded in research and data and built for long-term success. A core member of the tea...
Show the rest