Do You Know the ROI of WOM? Do You Want To?
Friday, March 13
12:30PM - 1:30PM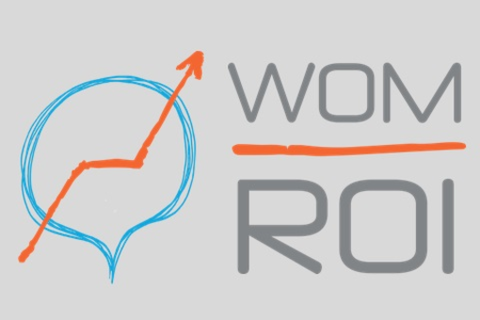 Many marketers recognize that word of mouth (WOM)/earned media, online and off, is the most effective form of advertising, but precisely how effective is it? Up to now, there's been no industry-wide, definitive study to answer that question, but the Word of Mouth Marketing Association (WOMMA) has changed all of that with its new "Return on WOM" study. We now know the ROI of WOM marketing and, more importantly, how it can be maximized for brands across a variety of categories.
This study has brought together leading brands across a variety of categories to share data and insights, and in this panel, study participants (as well as Peter Storck, Chairman of the WOMMA Research & Measurement Council) will discuss how the results finally quantify the value of earned media relative to paid/owned, and what that means for the future of WOM. This is a unique opportunity to learn what cutting-edge market-mix-modeling techniques reveal about how WOM should fit into your overall marketing mix.
Presenters
Beth Rockwood
SVP, Market Resources
Discovery Communications
Beth Rockwood serves as senior vice president, market resources and advertising sales research, Discovery Communications. Based in New York, Rockwood oversees marketplace intelligence, sales suppor...
Show the rest
Edward Wild
Sr Dir, Analytics – Pepsi Beverages
PepsiCo
Ed holds the position of Senior Director, Analytics for Pepsi NA Beverages Company. He is responsible for all phases of consumer analytics including marketing ROI and optimization, value and price...
Show the rest
Greg Pharo
Dir Market Research & Analysis
AT&T Mobility
Greg Pharo is director of marketing analysis and research for AT&T Mobility. He leads the marketing sciences practice for the nation's leading communications company, helping AT&T optimize its retu...
Show the rest
Peter Storck
SVP Research & Analytics
House Party Inc
Peter Storck oversees strategic research for House Party, a social marketing company serving many of the world's biggest brands. Peter has been at the forefront of studying technology's impact on m...
Show the rest