Your Company's Value Proposition Is Clear As Mud
Monday, March 16
12:30PM - 1:30PM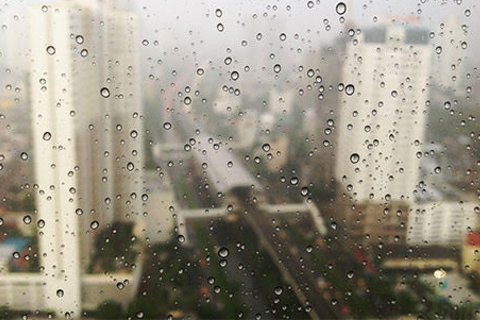 Although it's usually a challenge faced by early-stage companies, more often than not seasoned marketers at established companies have a hard time defining what their company actually brings to the market. Their value proposition is clear as mud or just plain weak.
How about your company? Could your mom tell what your company does better than your next 10 competitors? Could your prospective clients? Does your company's website clearly state your value proposition and what you offer to customers?
Because you rarely get a second chance to make a first impression, we'll take a closer look at how to identify, develop and communicate a compelling value proposition that will make your brand stand apart and help you optimize your digital marketing efforts.
Presenters
Jacob Shin
VP Mktg
Media Temple
As the VP of Marketing at Media Temple, a Los Angeles-based company providing premium web hosting, Jacob Shin oversees the company's marketing strategy and the execution of all offline and online i...
Show the rest