Is This Normal? A Look at Success in Indie Film
Saturday, March 14
3:30PM - 4:30PM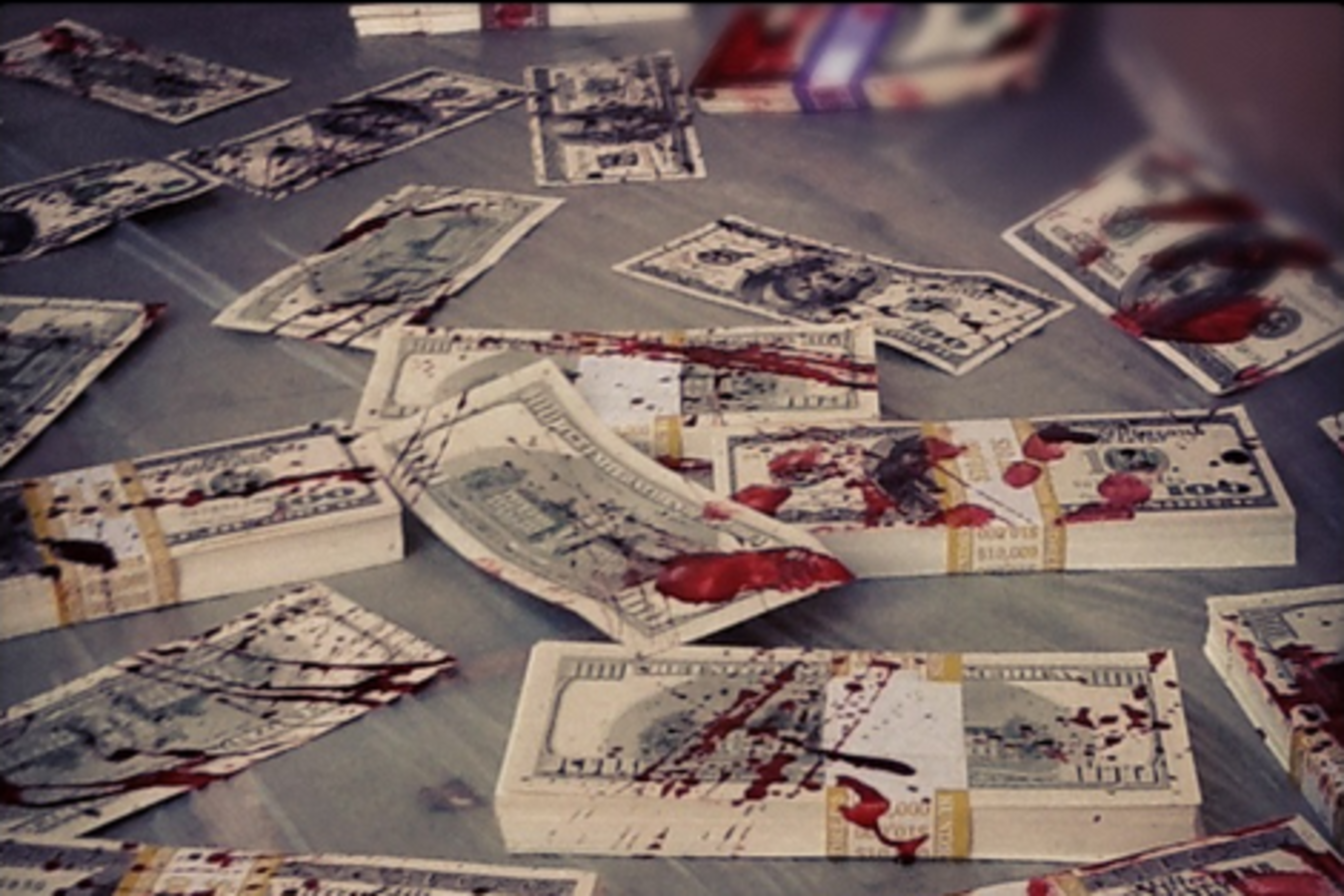 A frank discussion about the realities of making indie films for a living with 5 independent filmmakers at different stages of their career. What are the economics like? Is this sustainable as a career if you're not independently wealthy?
How do they navigate the current filmmaking environment?
Panelists will compare financial success with the joy of artistic expression, and whether or not there are other, non-financial rewards that filmmaking has brought them.
The panel aims to pull back the curtain on what a "successful" career in indie film actually looks like, so that working and aspiring filmmakers can get a better sense of what the realities are...and see that they are not alone in their anxiety!
Presenters
Karyn Kusama
Dir
The Invitation LLC
Tammi Sutton
Dir
Isle Of Dogs Film
Femme Fatales magazine charges that "Tammi Sutton is one of the B-movie industry's busiest ladies. Taking on work in all areas of the forum, from art department and actress to screenwriter, produce...
Show the rest
Travis Stevens
CEO/Producer
Snowfort Pictures Inc