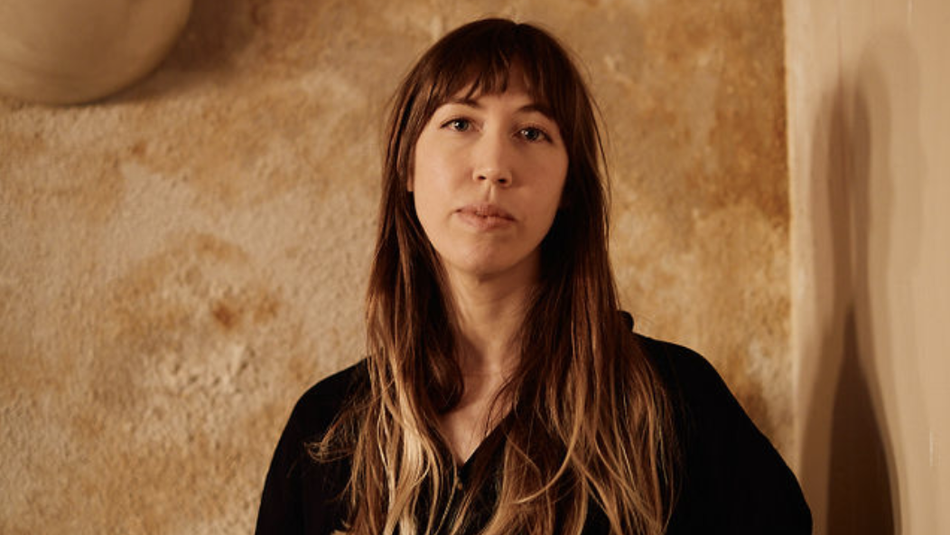 Jo Schornikow is an Australian songwriter with a voice like water. Her debut solo album Secret Weapon was released in 2019 via Keeled Scales. Secret Weapon is a record of time; of place; of circumstance.

Jo's history is rich with unexpected circumstances. She began as a church organist and jazz pianist, a role which took her from Melbourne to New York City. She gigged around the city with a smattering of colorful creatives. She worked as an accompanist of Hugh Jackman, Bobby Rydell and Lana Del Rey among others. She made an EP with King Creosote. She contributed keys to works by The National and Kelli Scarr. Eventually, she settled into her steady role as touring member of Phosphorescent.
Sonically, Jo's solo explorations thrive in a dusklit territory neighboring pop, shoegaze, and ambient experimental music. Among subtle swells of synths and shimmering washes of guitars, her serene voice is never obscured. The set is both exquisitely calm and stirring, each song poetically pondering a question, doubt or favor that Jo's various and sometimes conflicting roles ask of her. Propelling intimacy beyond blinding prettiness, Jo's creations are poignantly human.
Subgenre: Singer-Songwriter
From: Melbourne, AUSTRALIA