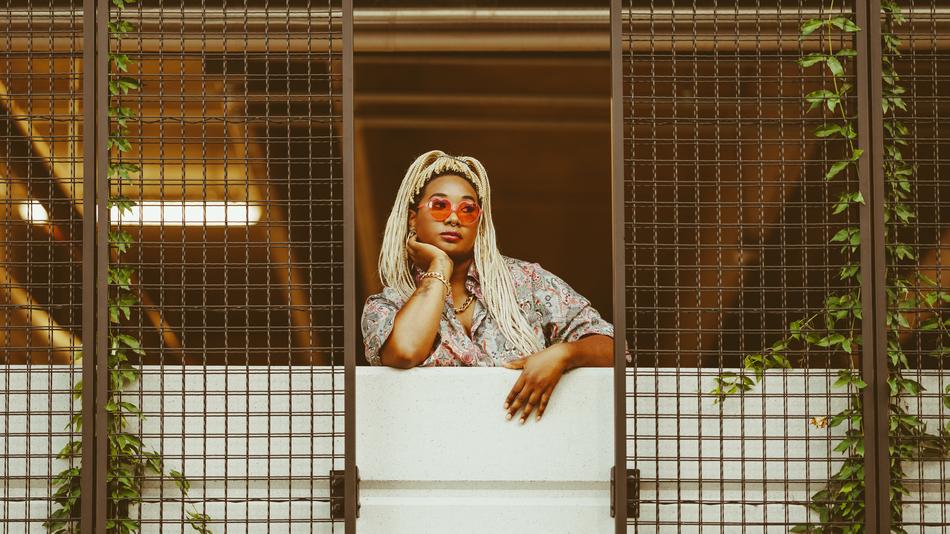 credit: Ismael Quintanilla III
Raised in Corsicana, Texas, genre-bending "soul rock" songwriter Jalesa Jessie, aka Chief Cleopatra, always felt like an outsider. It is this outsider status, however, that has carried her all the way to the precipice of something big, with the imminent release of her second EP, Luna, a follow-up to 2020's S/T and her first on Park The Van Records.
Luna will find Cleo delving deeper into her psychedelic soul roots and more experimental instrumentation, with featured production by singer/songwriter and multi-instrumentalist Walker Lukens and performances by Curtis Roush and Jack O'Brien (The Bright Light Social Hour). The first single from Luna, "Friends," was released in Spring of 2021, garnering praise and prompting comparisons to Santigold. Her second single, "Dreamlights," is scheduled for release in early December, 2021.
Artist is seeking the following professional connections: Brand Partnership, Gear Endorsement, Other Artists to Tour With, Booking Agent - US, Booking Agent - UK/Europe, Booking Agent - Worldwide, PR/Publicity Agency
Subgenre: Soul
From: Austin, TX