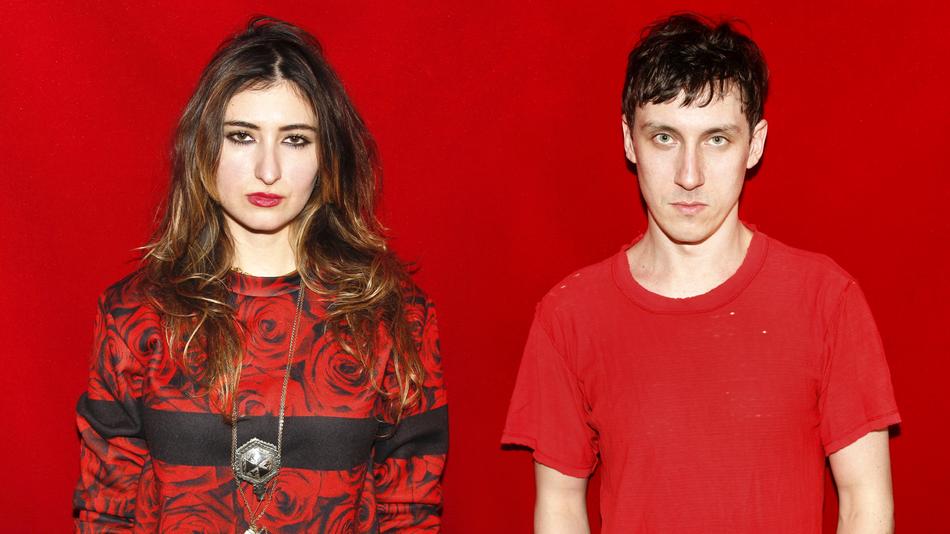 credit: courtesy of the band/artist
Tempers, comprised of Jasmine Golestaneh and Eddie Cooper, have been diligently
carving out their own niche within dark indie, electronica and synth-pop circles. Since
the first series of singles, the New York based duo has been solidifying their unique
identity of rigorous electronic production blended with instinctual, unleashed vocals. The
latest acclaimed release "Private Life" (Dais Records) refines their dreamy mélange into
atmospheric songs exploring psychological complexities and modern existence.
Subgenre: Pop
From: New York, NY