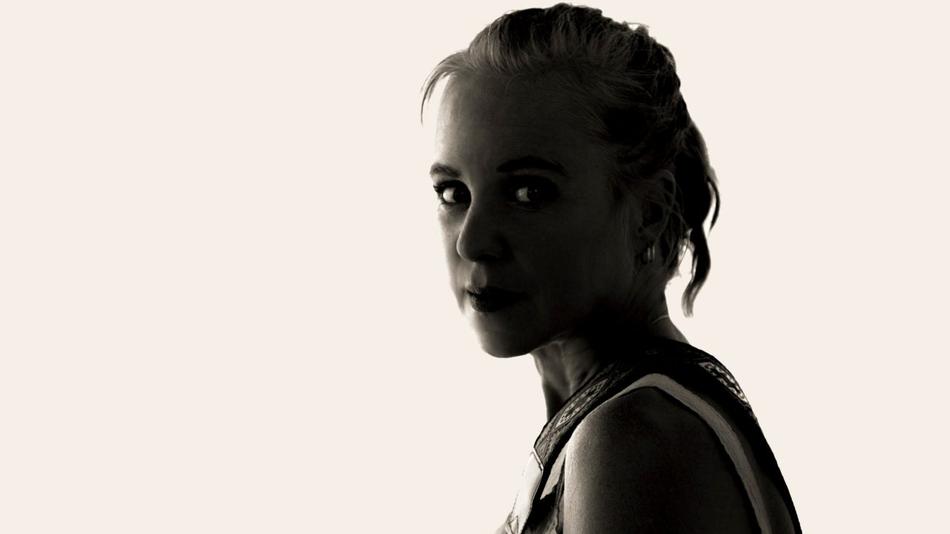 Over the last three decades, Kristin Hersh's prolific career has seen her heralded queen of the alternative release.
"One of indie rock's most fascinating figures" (The Guardian) Hersh has released over 20 records solo, with Throwing Muses and 50FOOTWAVE to date. The author of an acclaimed memoir — based on her teenage diary — about a particularly eventful year, titled "Rat Girl" ("Paradoxical Undressing" in the UK). It saw Rolling Stone name it one of their "25 Greatest Rock Memoirs Of All Time". A publishing first, she later released her 'Crooked' (2010) as a ground-breaking book that included the album, artwork, lyrics and an exclusive essay, something that was further explored with Throwing Muses album 'Purgatory/Paradise'(2013). Her latest book "Don't Suck, Don't Die: Giving Up Vic Chesnutt" chronicles the pairs deep friendship and their time touring together.
In 2018 Hersh announced a new partnership with Fire Records that made possible the release of her tenth studio album, 'Possible Dust Clouds'.
"I'm thrilled to find some like-minded teammates in the shifting paradigm of the recording industry. Together, we can do a lot more damage than we could ever pull off alone, and
Subgenre: Alternative
From: Providence, RI