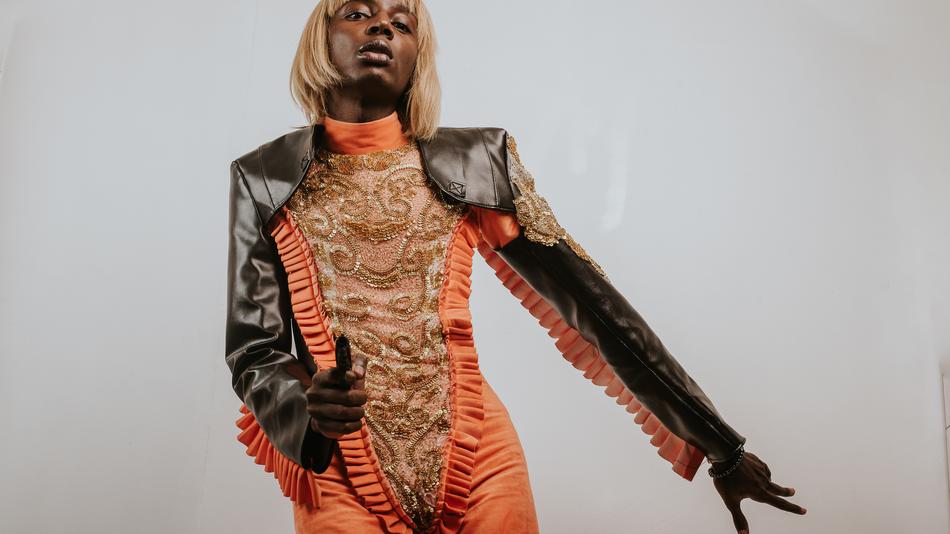 For as long as their family recalls, Kabochi was always attracted to extreme softness.
As a tender human, they were often found by the river banks of Kagere, cuddling with birds, rubbing baby owl feathers against their skin, dressing up in exotic spider webs and feeling one with Nature.
Later in life, Kabochi's obsession for supreme softness took them to some of the most remote places on earth, researching materials, feelings and textures on a lone quest to develop the world's softest tissue. They found music as a key to share their feelings and findings, until their untimely demise...
On a sunny afternoon, one of K's experiments in softness suddenly possessed them with an overwhelming feeling of bliss, one that would send humanity into an abyss of ecstatic softness. A tissue softer than a desert breeze, softer than a lover's breath, softer than a Maharaja's finest muslin, Kabochi's tissue for humanity…
Little did the Guru of Softness know that someone had plans to get to it first, and on that day, the artist known as KABOCHI was brutally executed, oh!
Subgenre: Pop
From: Nairobi, KENYA