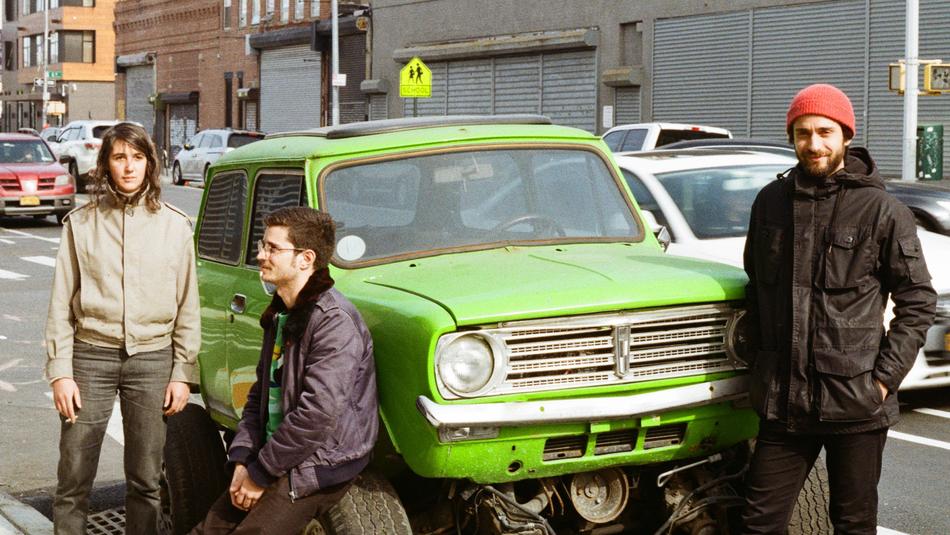 credit: courtesy of the band/artist
Pays P. has been shaped by a shared desire to feel the music keep up pace with every heartbeat. Nothing's set in advance, each member of the band experiences their own wishes and let themselves get carried away by those of others while rehearsing.


Lucas Valero uncovers some melodic riffs, ranging brightly from folk to punk and noise.


Laura Boullic enables soul-scape human variables expressing herself in a poetic language, which is as mysterious as it is rigorous.


Pablo Valero answers them with a searing strike, gifted with a stoner rhythm at times, breathless at others, mapping the sensitive territory they all uncover together.
Pays P. are from Paris, France and this is their first time performing in the United States.
Artist is seeking the following professional connections: Booking Agent - US, Booking Agent - UK/Europe, Booking Agent - Worldwide
Subgenre: Alternative
From: Paris, FRANCE