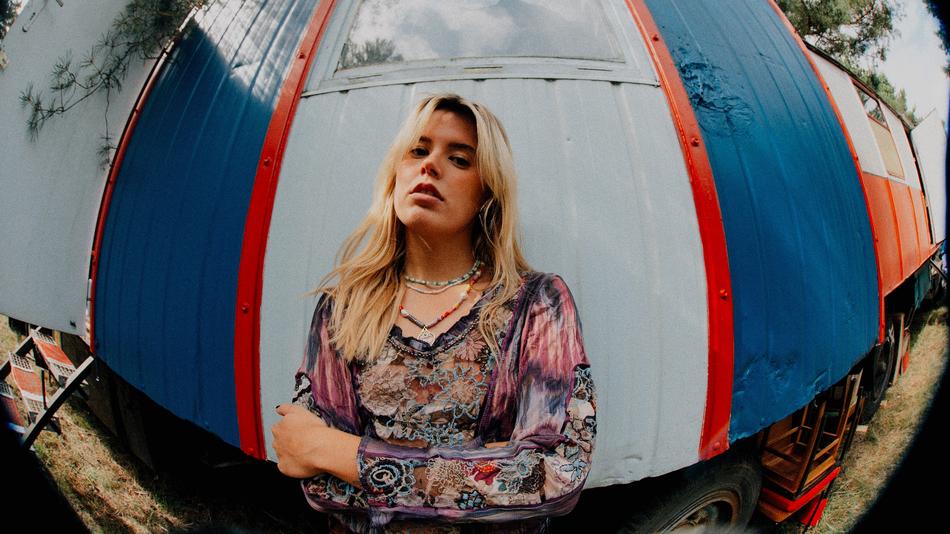 THALA the dream pop poet from Berlin just released her critically acclaimed debut album Adolescence on Born Losers (North America) and Duchess Box Records (Rest Of The World)
Having gained much international attention with her early singles "Something in The Water" (A duet with the UK artist Bearcubs), "Takemeanywhere" and "Serenade", THALA was spoken as one of the newcomers to look out for by the likes of BBC Radio 1, Clash Magazine, Wonderland Magazine and many more in UK and US. In Germany, the singles were picked up by radio and THALA was performing a C/O Pop festival handpicked in an event curated by German artist OK Kid and has now performed at various events this summer including Immergut Festival, Stadt ohne Meer and Reeperbahn Festival where she also had been selected in this year's German Talent "Wunderkinder" program.
Speaking of hearing herself on BBC Radio One for the first time "I laughed and cried like a little baby. Like at the same time and separately."
Artist is seeking the following professional connections: Management
Subgenre: Dream Pop
From: Berlin, GERMANY