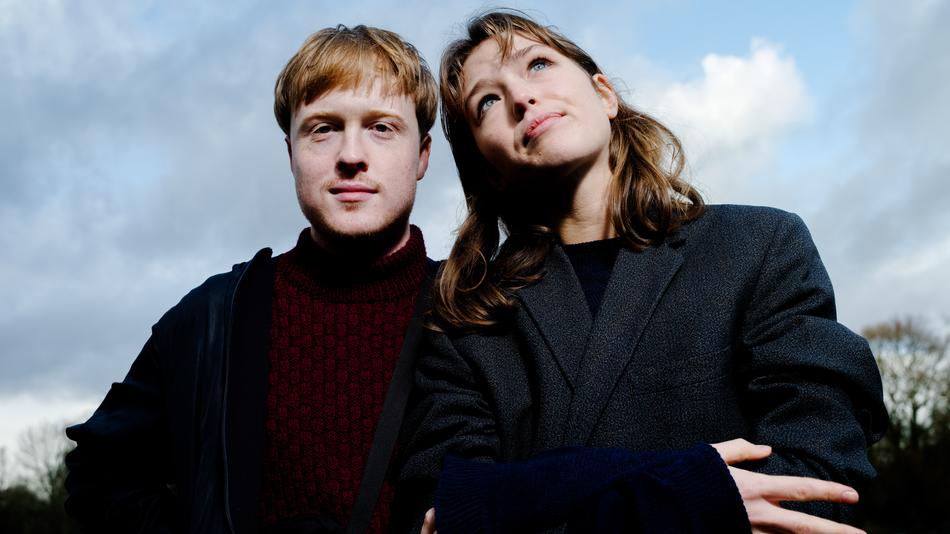 Unconstrained in their musical vision and their definition of genre, Jockstrap create advanced, sensual and uniquely sharp pop music that can take inspiration from big choruses, drill-inspired beats, smart samples or glorious melodies.
Yet to simply list the dizzying array of building blocks they draw on is to miss the coherent artistic vitality that lies in the warm heart of everything Georgia Ellery and Taylor Skye do.
They make music fizzing with ambition, intelligence and innovation but also write songs imbued with emotion, spirit and drive. Jockstrap are here to inspire minds, move feet and soothe souls – complete musical support for modern lives.
Subgenre: Avant / Experimental
From: London, UK-ENGLAND