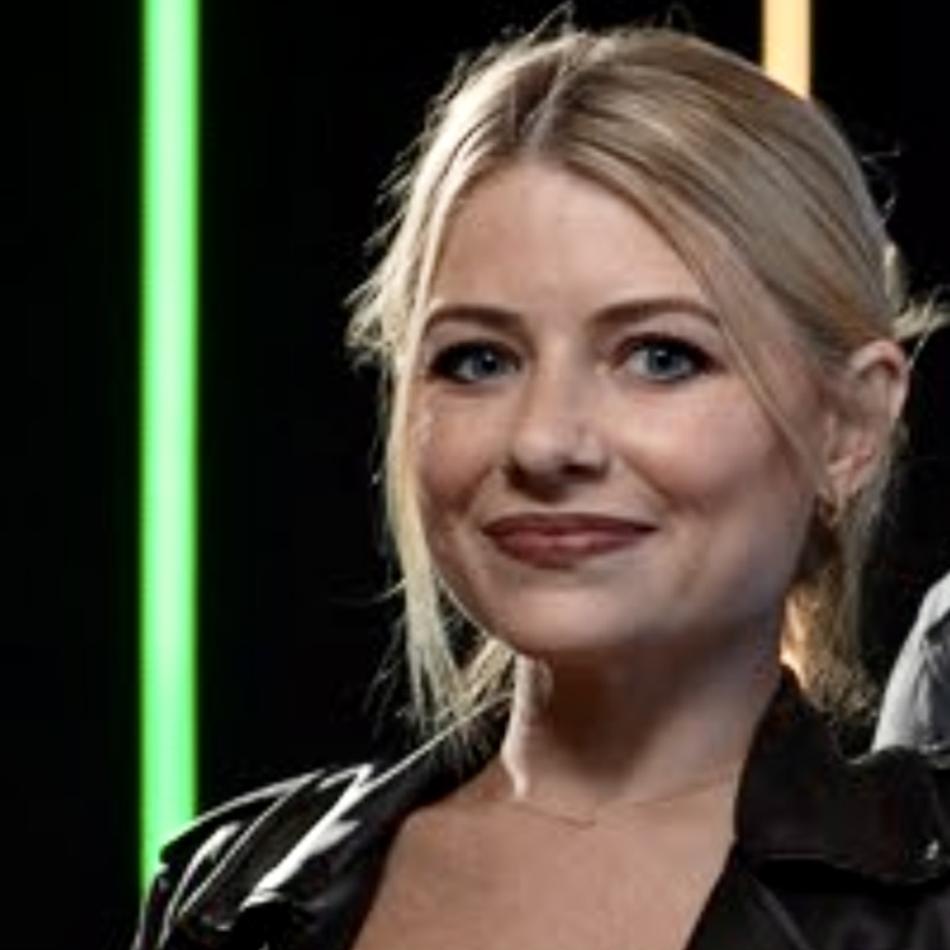 Born in California and raised in Nebraska, Ashley Eakin is a writer-director based out of Los Angeles with a physical disability. Her latest film, FORGIVE US OUR TRESPASSES, was developed as part of Netflix's Emerging Filmmaker Initiative and is currently live on the streaming platform. In addition, she is also a participant in the Powderkeg Fuse Incubator, curated by Paul Feig. They produced her short film ROOMMATES selected for Slamdance and SXSW 2022.
For television, Eakin is developing a half-hour series with 20th Century for FX. The project is inspired by her award-winning short film SINGLE, produced in the AFI Directing Workshop for Women. The project premiered at SXSW in 2020 and received the Special Jury Recognition Award. The film has played in over 40 festivals winning 8 awards and 3 nominations. The project was also the recipient of the New York Women in Film Loreen Arbus Disability Awareness Grant. In 2021, Eakin directed two episodes of TV for Apple and an episode of Brie Larson's new series GROWING UP for Disney+.
For film, She is co-writing a feature for Wayfarer Studios with her husband, Shawn Lovering. They will partner again on a Netflix thriller, as well as the expansion of her Powderkeg short.
In 2021 Ashley was selected for the Commercial Director's Diversity Program. In 2020 Eakin was hired as a Staff Writer on an Animated Netflix series, featuring a character with a disability. Prior to working on her own projects, in 2019 Eakin worked for and shadowed Mark Pellington on the Quibi series SURVIVE filmed in the Italian Alps starring Sophie Turner and Corey Hawkins. Prior to this, Eakin was the assistant to film director Jon M. Chu. In 2017 she spent 5 months in Malaysia and Singapore working on his critically-acclaimed box-office hit CRAZY RICH ASIANS.
Events featuring Ashley Eakin
Events featuring Ashley Eakin