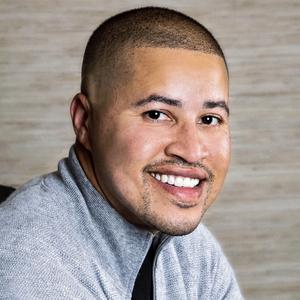 Dmitri founded dj2 Entertainment in 2011, having learned about the entertainment business through his time working in development, production and talent management. Over the last eleven years, dj2 has assembled a diverse international slate of projects and established its niche as a premier production company specializing in adapting videogames (and other IP) for motion pictures and television programs.
dj2's first theatrical release, 2020's Sonic the Hedgehog, based on Sega's flagship character, broke box office records; with the sequel releasing in 2022. dj2 is also producing live-action feature-film adaptations of the videogames, Sleeping Dogs with Donnie Yen, and Coyote Blue, a new action project from Derek Kolstad (Nobody, John Wick), with Sterling K. Brown starring.
On the TV side, dj2, recently signing a first look deal with Amazon Studios, has announced that it's executive producing premium television-series adaptations of Square Enix/Crystal Dynamics iconic Tomb Raider: Lara Croft; 2019's Game of the Year, Disco Elysium; Devolver Digital's "hit" game, My Friend Pedro; and BAFTA and Peabody award winning game, Life is Strange.
Events featuring Dmitri Johnson
Events featuring Dmitri Johnson