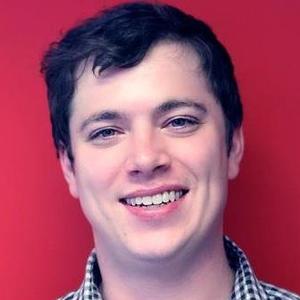 Craig is part of the partnership team at Lyte where he leverages his over 11 years in the music industry to build deep relationships with brands, music festivals, labels and artists. Lyte creates ticket exchanges that reduce scalping and drive additional revenue and data for it's partners.
Previously, Craig worked on the partnerships team at ReverbNation creating impactful and unique music experiences for clients such as Pepsico, Bonnaroo, Atlantic Records, Fader, SummerFest, and many others. At VL Group he oversaw digital marketing, music curation and licensing for clients such as Shazam, Live Nation, Ticketmaster, Billboard, Storck and MusicToday. At VL, he championed brand activations that used the power of music to drive engagement and boost sales. Craig got his start working at SiriusXM and Little Steven's Underground Garage (LSUG). In his time there, he oversaw brand activations with LSUG's B2B partners including Rolling Rock, Dunkin Donuts, Pepsi and Hard Rock Café. Craig also produced stages at events such as Hard Rock Calling, Save CBGB's, SXSW, ByLarm, and Cannes. He's also been an artist manager and started two labels with LSUG. In addition to his experience with LSUG, Craig was the long time producer of radio shows for Andrew Loog Oldham, Joan Jett and Little Steven Van Zandt.
His experience and passion has made Craig a thought leader in the industry, speaking at top-tier industry conferences such as Music Biz, M for Montreal and SXSW. Craig often speaks about the intersection of technology + brands + music and its vital importance as the industry continues to experience shifts.
Craig is a card-carrying member of the Grammy Association and NY MusicTech. He's received his Bachelor of Science degree in Communications from Ramapo College. When he isn't working, you'll probably find him watching or playing hockey, producing podcasts, catching up on his Netflix queue (who isn't) or attempting to cook the perfect frittata.