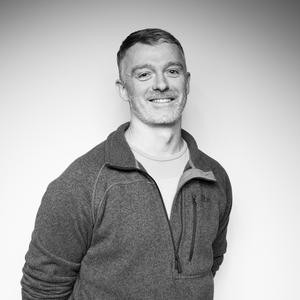 Gawain Liddiard is a VFX Supervisor at The Mill in Los Angeles where he works closely with clients and artists to deliver complex, innovative content. He is also a Director, having recently completed the first immersive music video of its kind, Reeps One 'Does Not Exist'.
Gawain has led a variety of high-profile projects including acclaimed Super Bowl 2014 spot Audi 'Doberhuahua', Visa 'A Very High Dive' and Taco Bell 'Play the Future First'. He also supervised the double Gold Cannes Lion-winning Google Spotlight Stories 'HELP', an immersive 360-degree short film directed by Justin Lin.
With over 14 years of experience in the industry and a keen eye for technical and creative detail, Gawain continues to strengthen The Mill's visual effects capabilities technically and creatively. His work has been recognized by numerous awards including Cannes Lions, the SXSW Interactive Innovation Awards, The Webby Awards and AICP.
Events featuring Gawain Liddiard