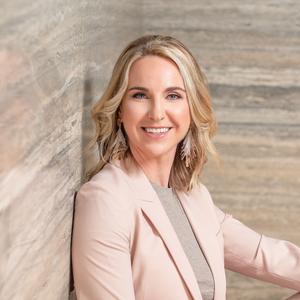 Emily Ramshaw is the co-founder and CEO of The 19th*, the nation's first independent nonprofit newsroom at the intersection of gender, politics and policy. The 19th* aims to elevate the voices of women, women of color and the LGBTQ+ community in American media with free-to-consume and free-to-republish daily journalism, newsletters and live events.
Prior to The 19th, Ramshaw was editor-in-chief of The Texas Tribune, an award-winning local news startup that boasts the largest statehouse bureau in the nation. She is the youngest person ever to be named to the board of the Pulitzer Prize, where she is serving a nine-year term. In 2020, Ramshaw was named to Fortune's "40 Under 40" list.
Ramshaw started her career at The Dallas Morning News, where she broke national stories about sexual abuse inside Texas' youth lock-ups, reported from inside a West Texas polygamist compound and uncovered "fight clubs" at state institutions for people with disabilities.
Events featuring Emily Ramshaw
Events featuring Emily Ramshaw