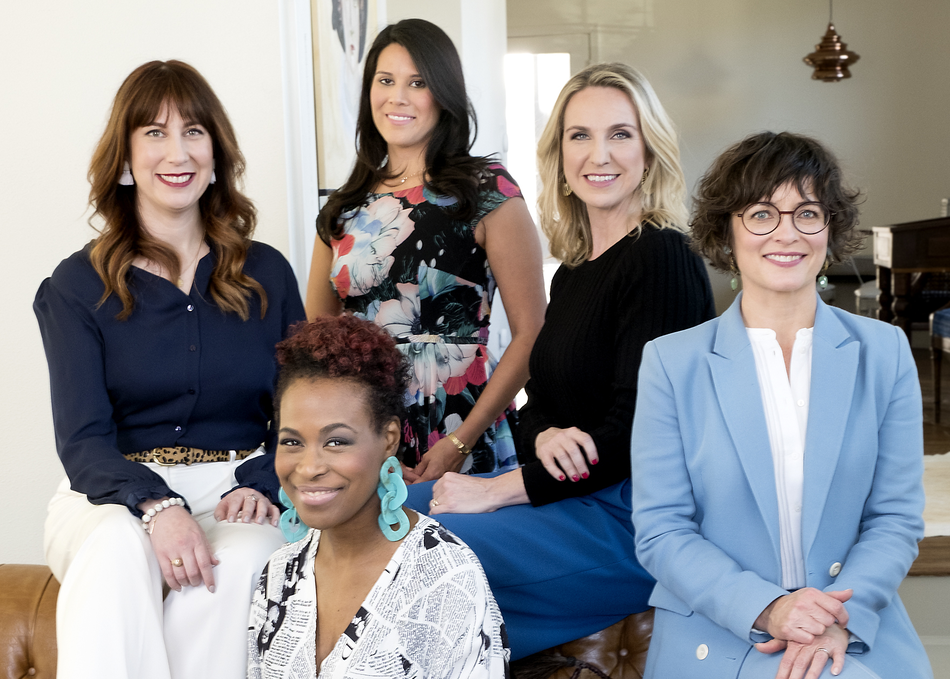 Women make up more than half of the American electorate and vote in higher numbers than men. But they still account for just 30 percent of politics and policy news headlines, and hold fewer than 30 percent of top newsroom jobs — which affects what stories are told, how the news is covered and whose voices are elevated.
The 19th — the country's first nonprofit, nonpartisan newsroom by and for women — is bucking that trend.
Hear from The 19th's founders about why it's high time for more women-led media, what it takes to elevate women into news leadership, and how to get more American newsrooms to start putting women — ALL women — first.