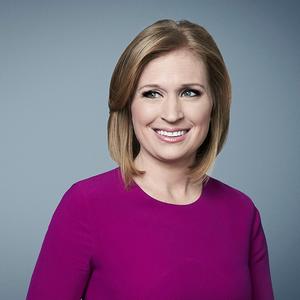 Jackie Kucinich is the Washington Bureau Chief for The Daily Beast and a CNN political analyst.
Prior to joining The Daily Beast, she covered politics for The Washington Post and PostTV. She previously worked for USA Today, where she wrote about Republican primary and Mitt Romney during the 2012 presidential race. Prior to USA Today, she reported on House Republicans, Senate leadership and a range of other issues for Roll Call. She also covered Congress for The Hill newspaper.
She is a graduate of American University and a native of Columbus, Ohio.
Events featuring Jackie Kucinich