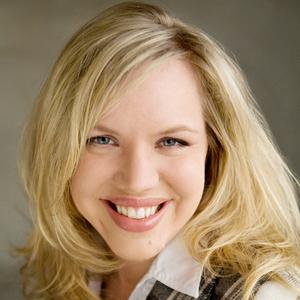 Liz Ferrin has over a decade of experience creating collaborations between brands and filmmakers. She started her career as an athlete and event manager for Teva Footwear, directing film sponsorships and global marketing initiatives for over a dozen action sports films/television shows as well as international screening tours, retail launches and film premier events with multiple production companies, global automotive brands (Land Rover and Volkswagen) and non-profits in the Americas, Europe and Asia.
In 2005, she developed a multi-year partnership with MacGillivray Freeman Films, beginning with an international advertising and promotional collaboration for the MYSTERY OF THE NILE IMAX® film. As a follow up, she managed a seven-figure brand investment deal for GRAND CANYON ADVENTURE: RIVER AT RISK IN 3D IMAX® as well as planning and executing a multi-year co-branded worldwide advertising and marketing launch for the film, including: a national sweepstakes with Teva, Dave Matthews Band and REI, a global waterway cleanup tour with the Waterkeeper Alliance as well as hosting film premier events at the Smithsonian Museum of Natural History, AMC's Lincoln Square IMAX® Theatre (NY), Omniversum (The Hague), Seattle's Pacific Science Center and dozens of other locations around the world.
After moving to Hollywood in 2012, she worked on award winning films, HIGH GROUND (associate producer), AUDREY (co-executive producer) and THE CRASH REEL (director of sponsorship).
A seasoned film festival veteran and event producer, she ran multiple brand venues on Park City's Main Street, planning and hosting official premier parties and events for UNDER THE GUN, AFTER TILLER, INVISIBLE WAR, THE SQUARE, CHASING ICE, THE CRASH REEL, WHEN I WALK, THE LAST MOUNTAIN, AMERICAN PROMISE, CITY OF GOLD, and HOT GIRLS WANTED as well as running gifting suites for Outdoor Retailer, adidas Outdoor and Merrell Footwear.
She is proud to have served on the advisory board of SXSW ECO.