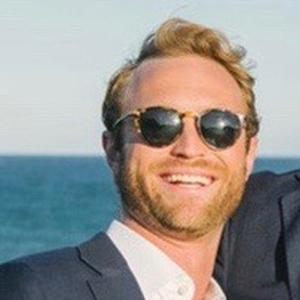 Ian Hunter is Vice President of A&R at Atlantic Records and has been in the Warner Music Group system for almost 9 years. He is also the co-head of the A&R research department.
His versatile signings have led to multiple RIAA certifications – most notably: Atlantic's break-out star Melanie Martinez, globally renowned DJ Matoma (Big Beat), platinum-certified rapper Ugly God (Asylum), and chart topping boy band Why Don't We (Atlantic).
Ian's most recent signings have been Louisiana based rapper JayDaYoungan (Atlantic), Sueco The Child (Atlantic) and genre bending country act Breland, which comes through a new JV label he brought in through Atlantic (Bad Realm).
Ian is based in Los Angeles.